Upgrade your car with an (accent) wrap
CAR WRAP stands for the application of a high-quality, durable and resistant self-adhesive film, which is specially designed to protect, restore and/or personalize the exterior and interior of your vehicle. Dare to change the color of your car to give it a totally new look!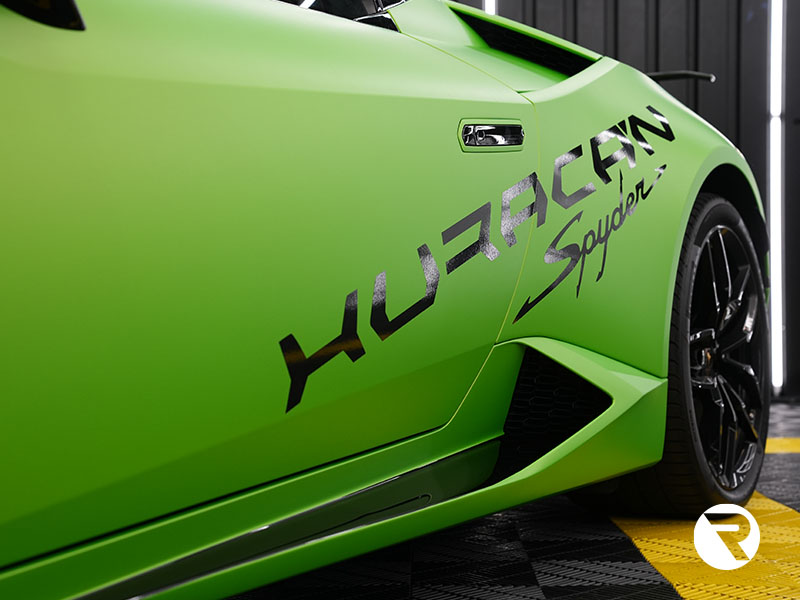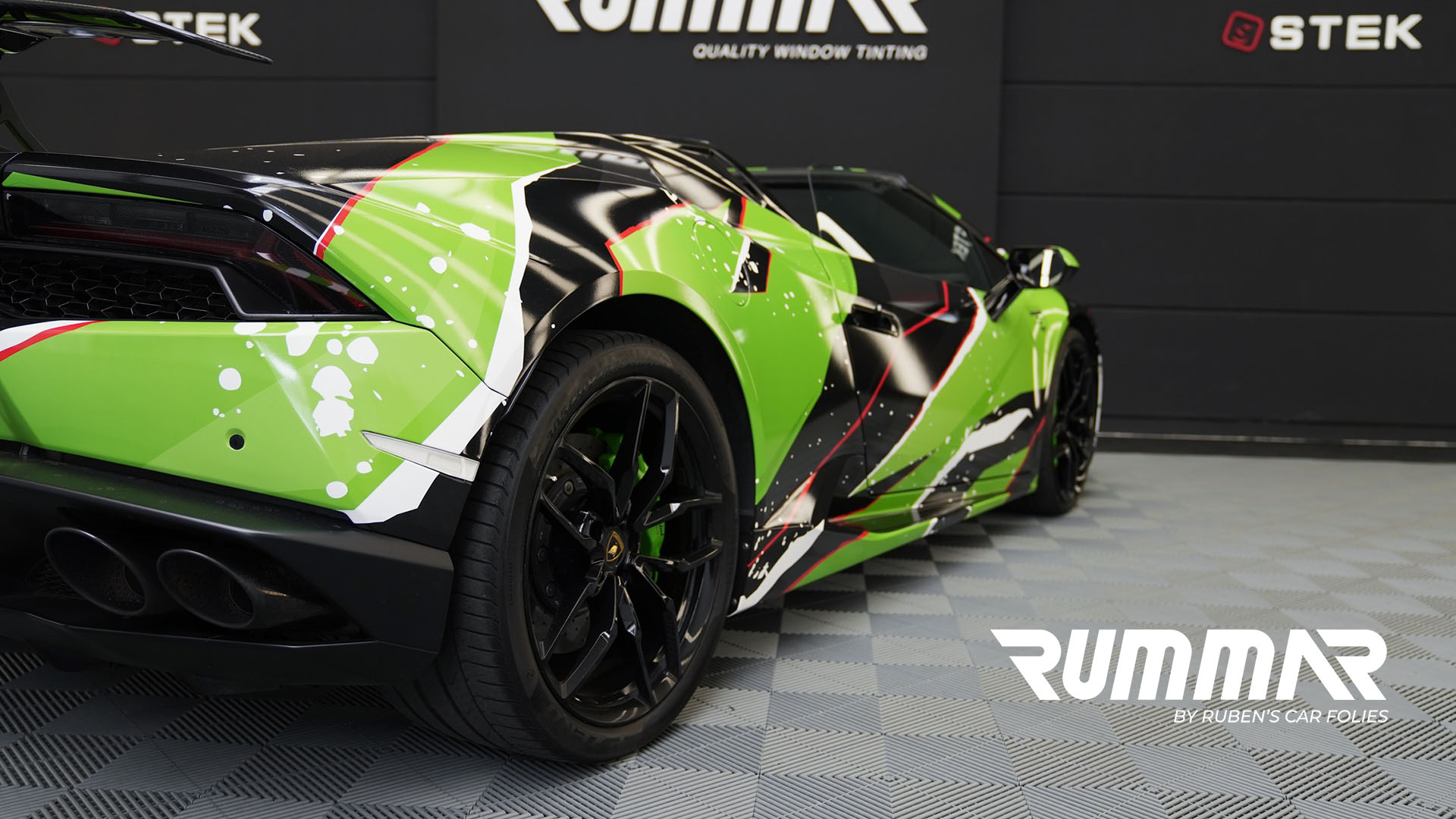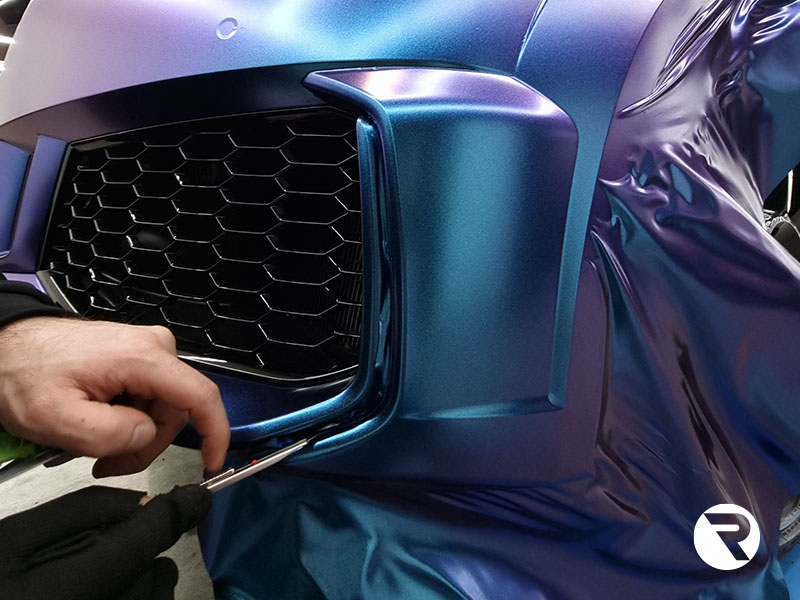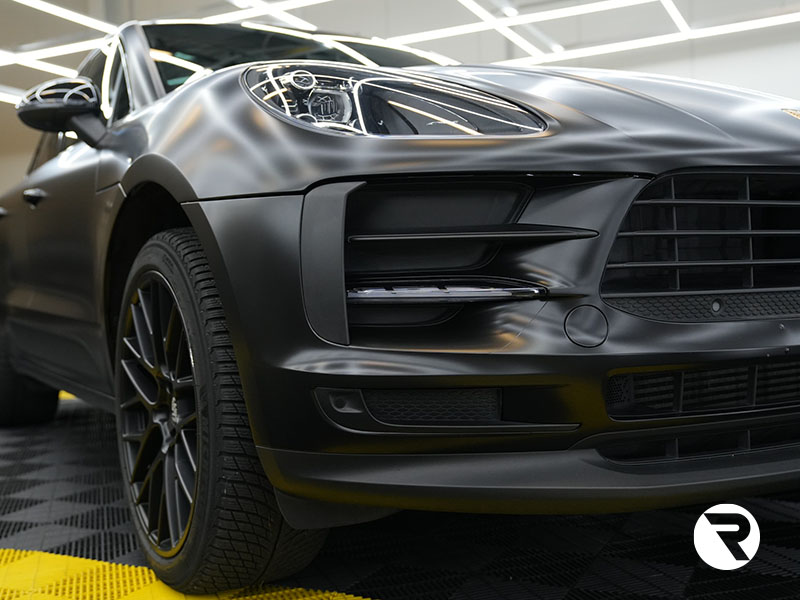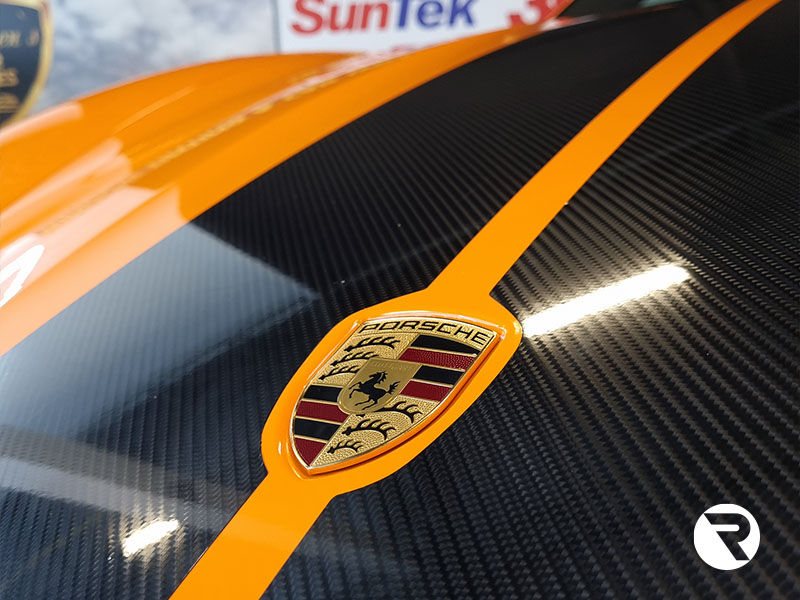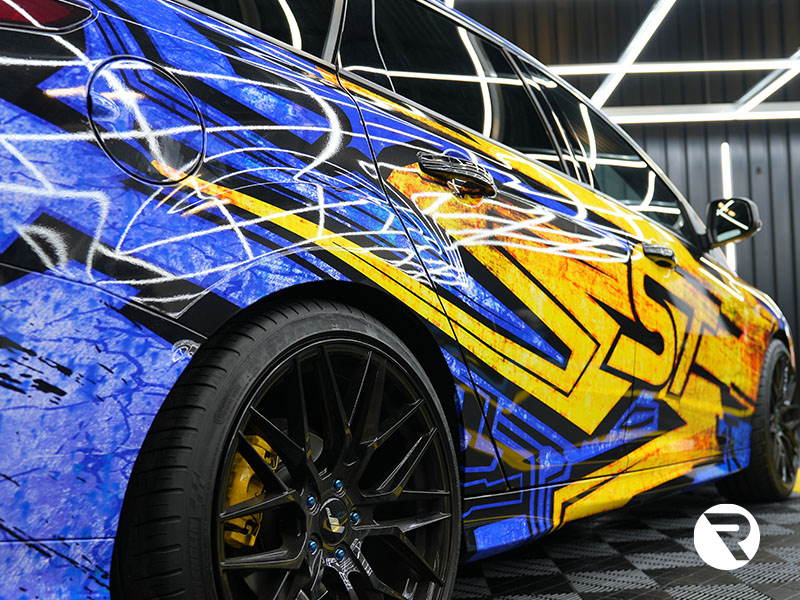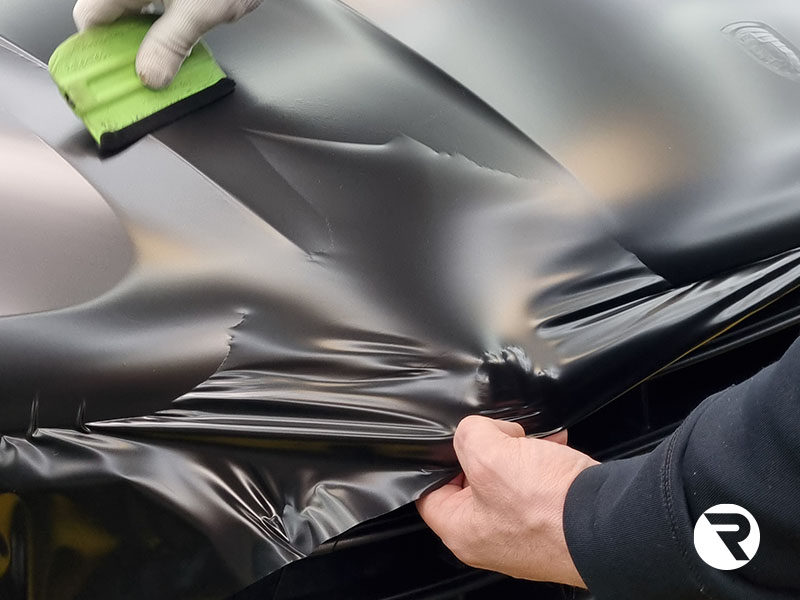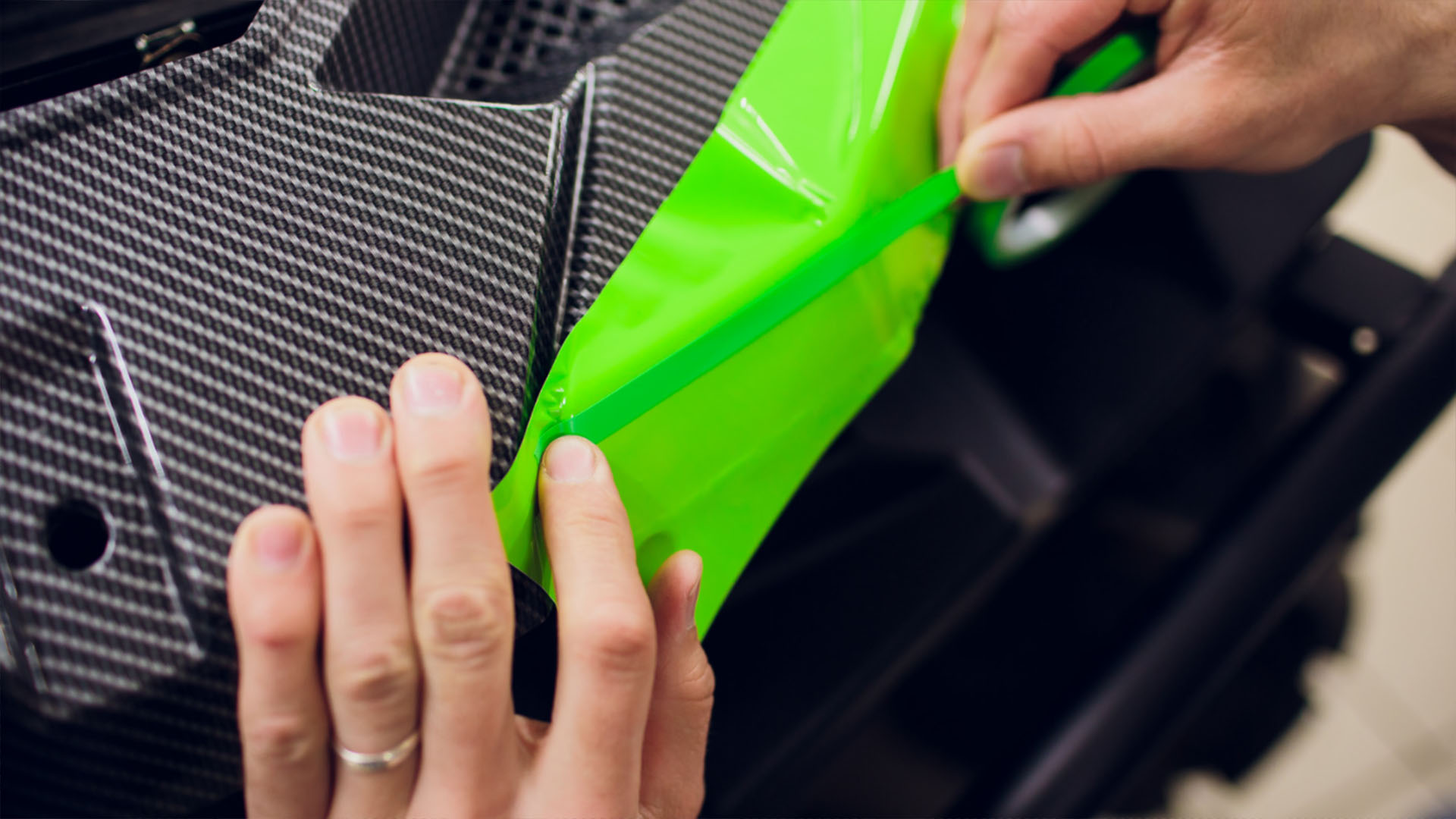 To quickly improve or renew the appearance of your car without having to change the original colour.
The warranty is valid for 2 years and we only replace the defective panels. In the event of an accident, the warranty is not valid and the owner of the car or, if applicable, his insurance company will have to undertake any repair.
Which films can you choose from?
Our wraps are only from the best producers, we want to offer our customers only top quality. In addition, our technicians turn into artists when they are allowed to carry out another wrap assignment.
Would you like a Full Wrap?
Each price is based on your vehicle type as well as the type of the wrap you choose.
It is best to contact us via our contact form or by phone. Our professional team will help you with your request and make your dream come true.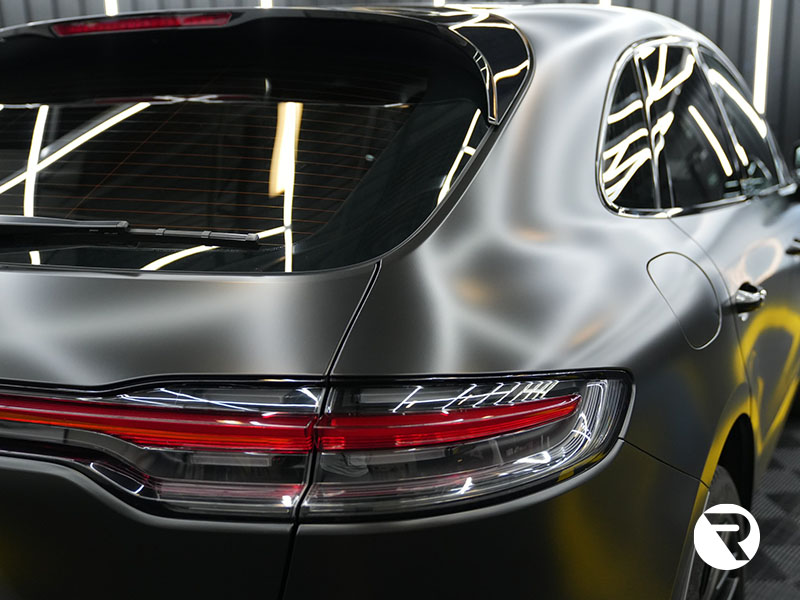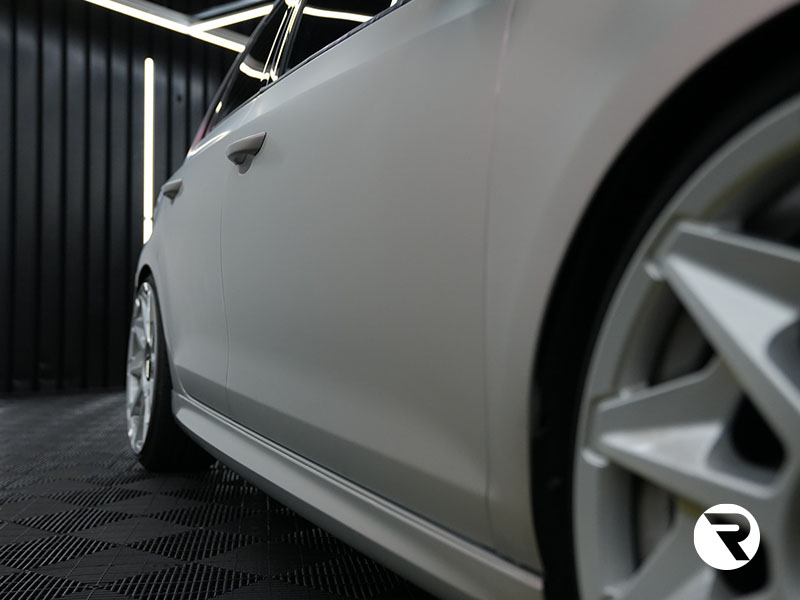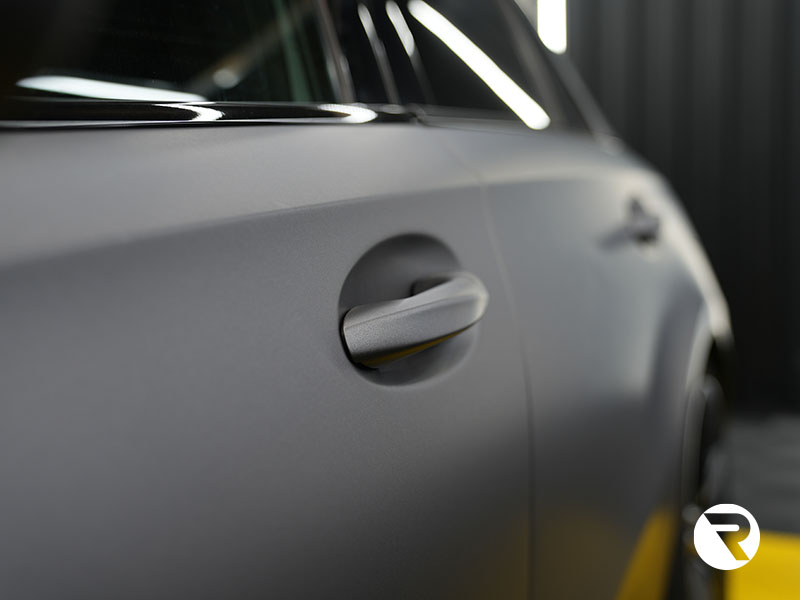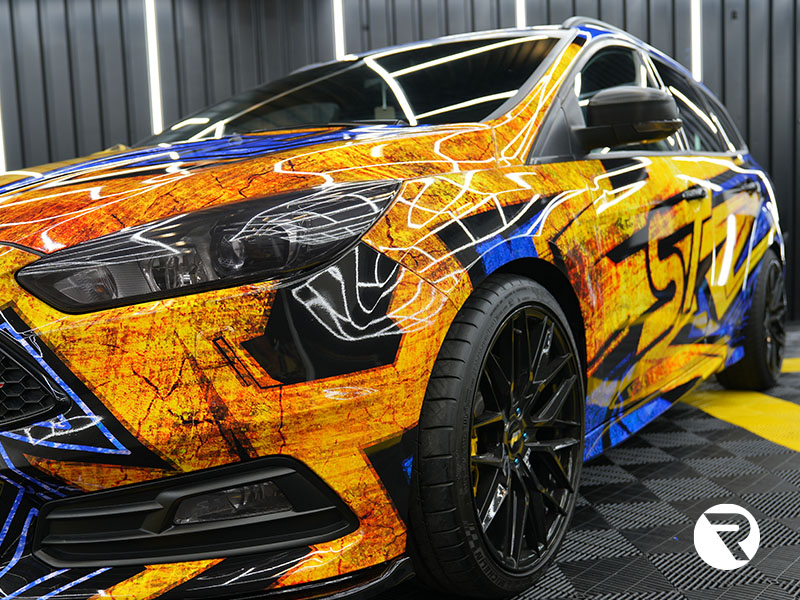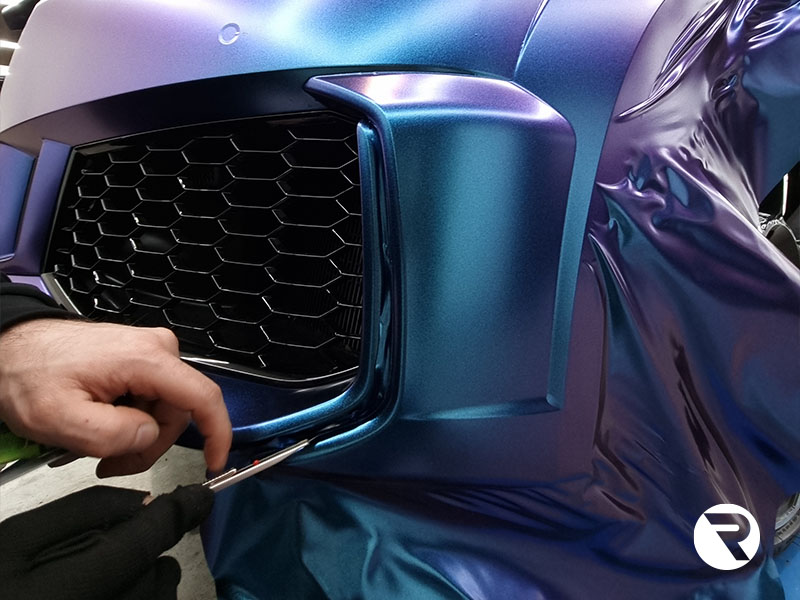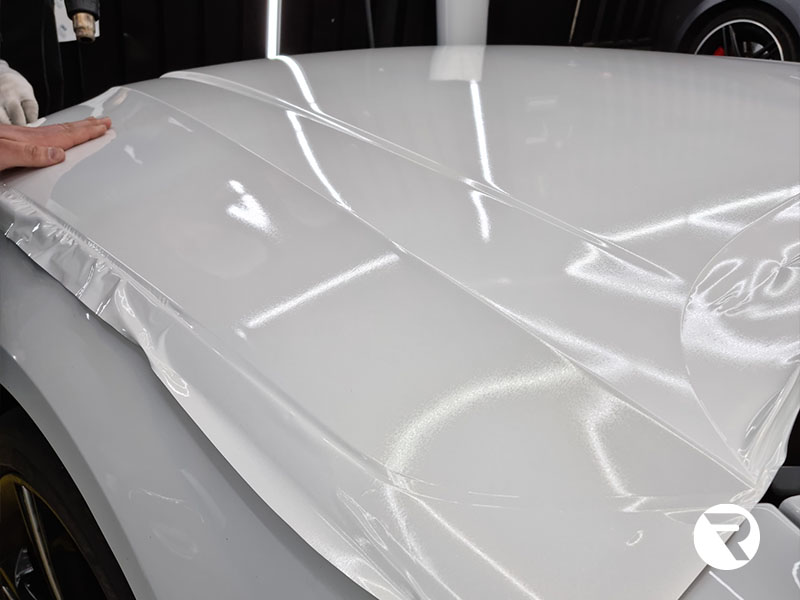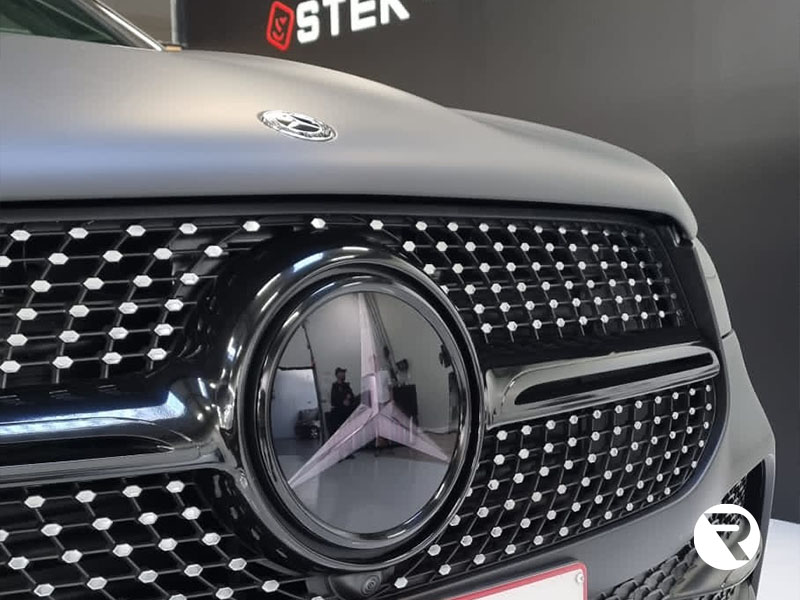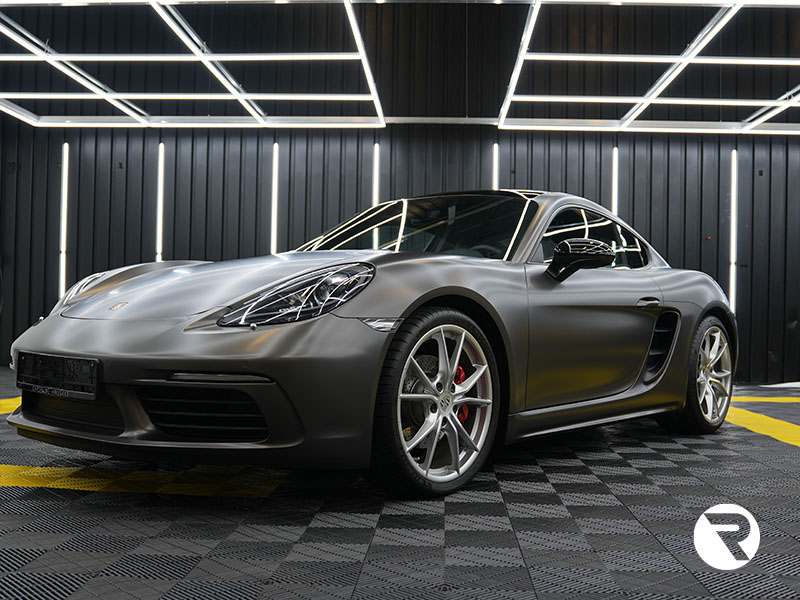 Give your car an extra unique look with our Accent Wraps
Accent Wraps are unique accent points that are added to your car to give it an original look. This way you can improve your appearance with detail work, but your interior can also be completely adapted to your style.
Our films are cut by a high-tech sensor, so that each film fits perfectly in the designated place. After this, our technicians were trained to apply these films in a precise way.
Request your RUMMAR quote here
We reply to all requests within 24h.