Getting your windows tinted?
RUMMAR is expert. Choose from different percentages to get your favourite style!
Everything you need to know about tinted windows by RUMMAR
Percentage car window blinds
Introducing ICY, our range of window films with excellent heat and glare reducing properties, as well as minimal signal interference. The ICY series is a unique high-quality foil with a slightly reflective appearance and minimal signal interference. Combined with effective UV protection, ICY reduces fading of your car's interior while keeping you cool. And by blocking up to 95% of visible light in your car, ICY protects your privacy wherever you go.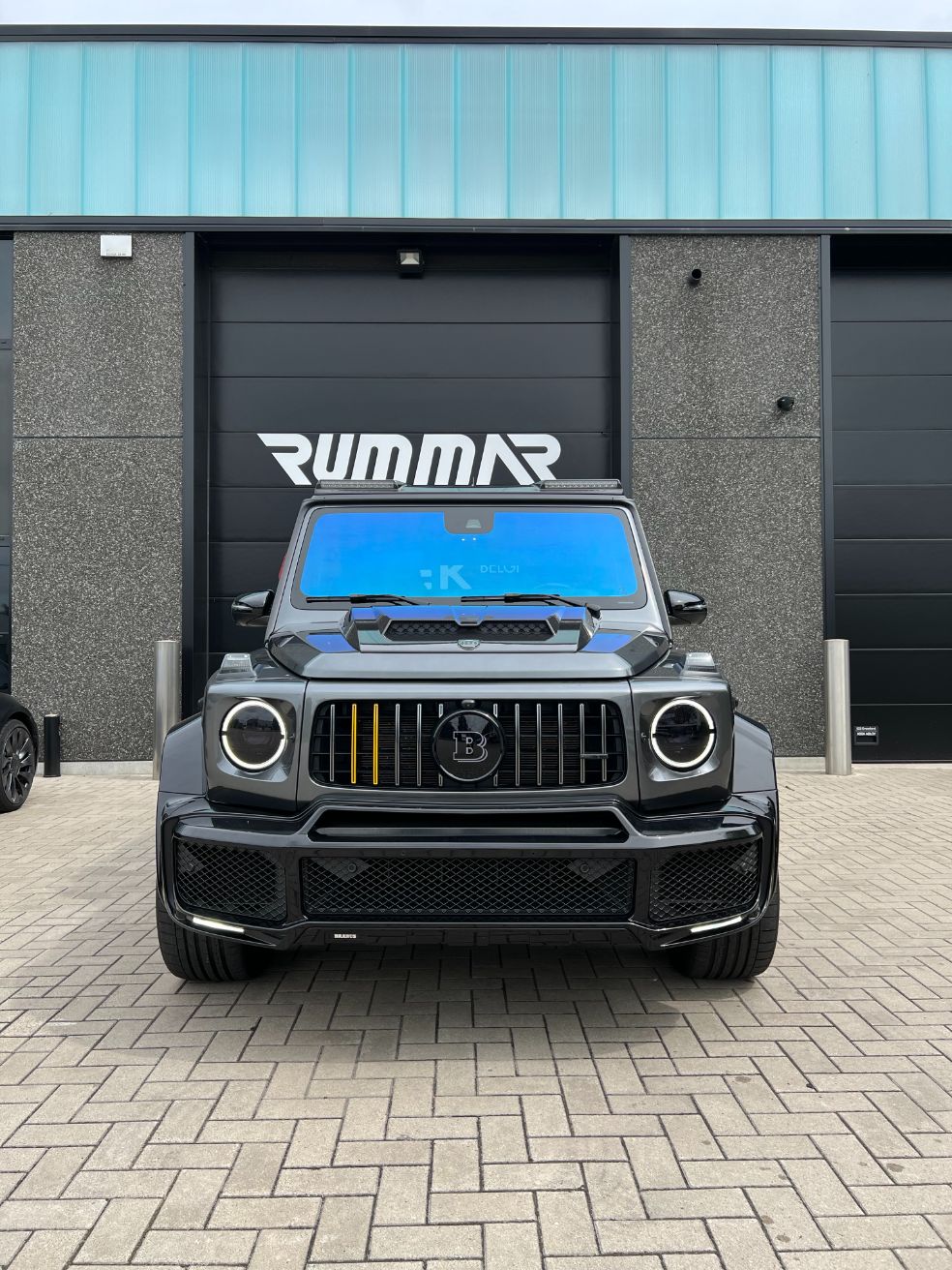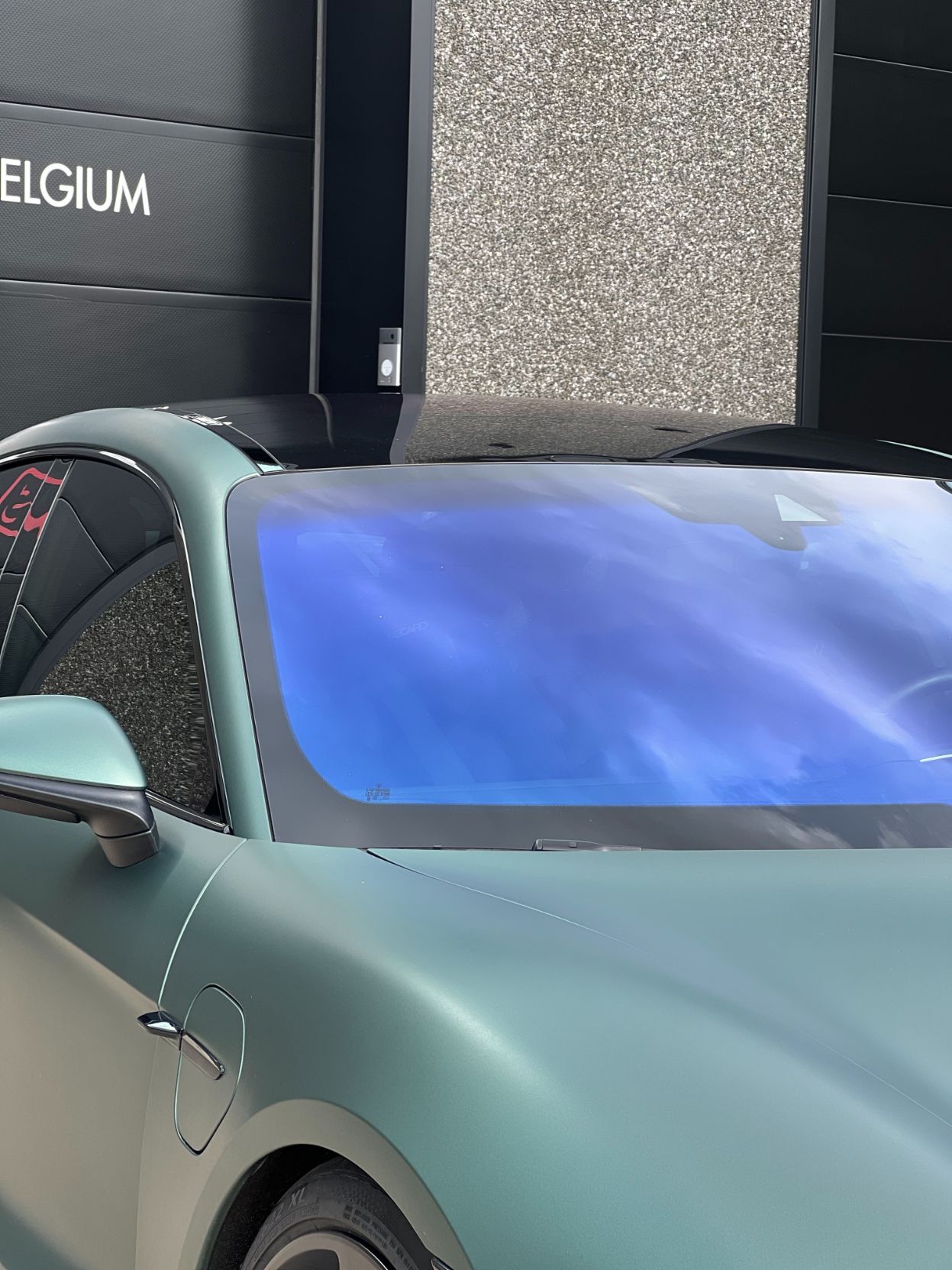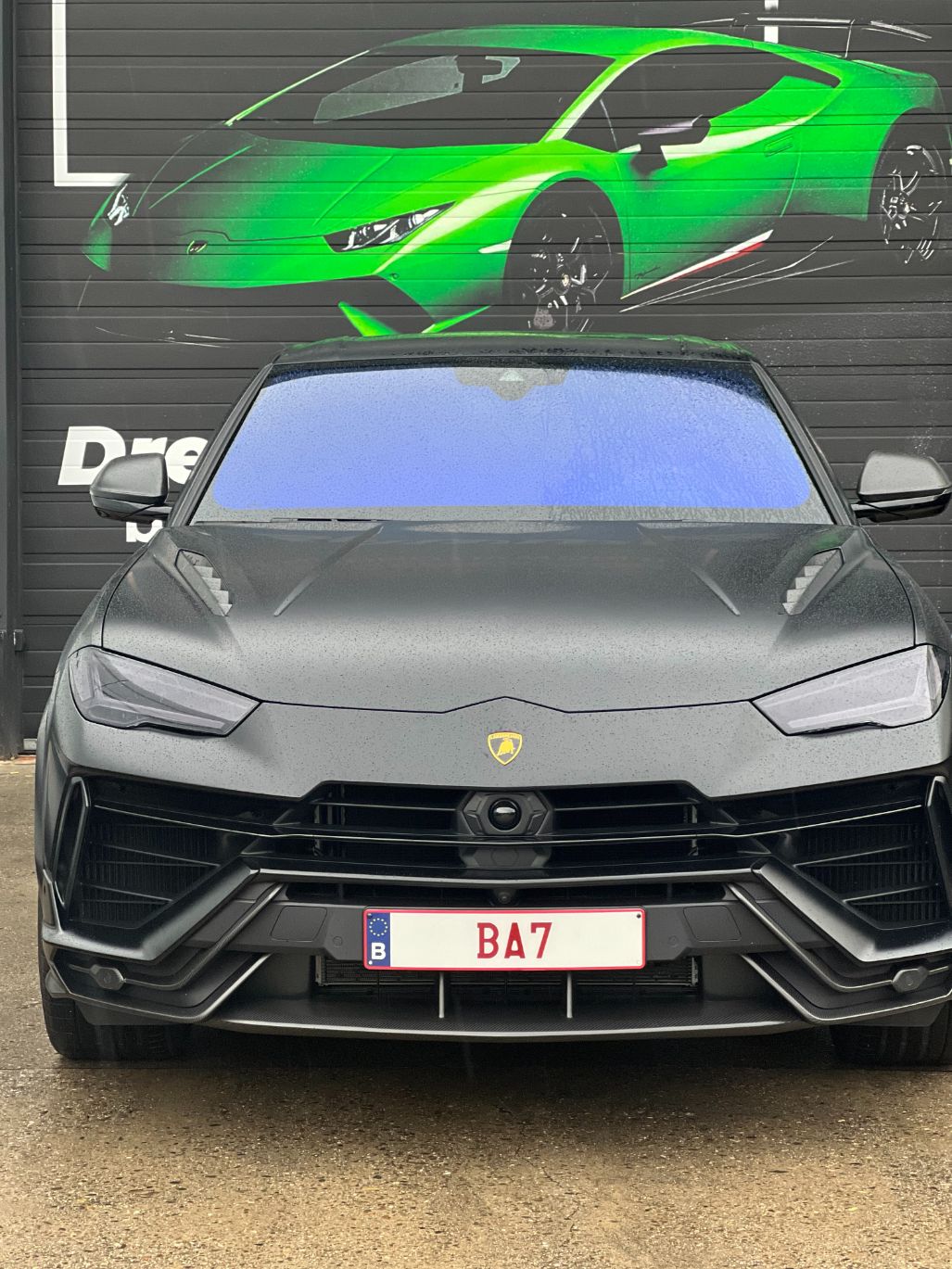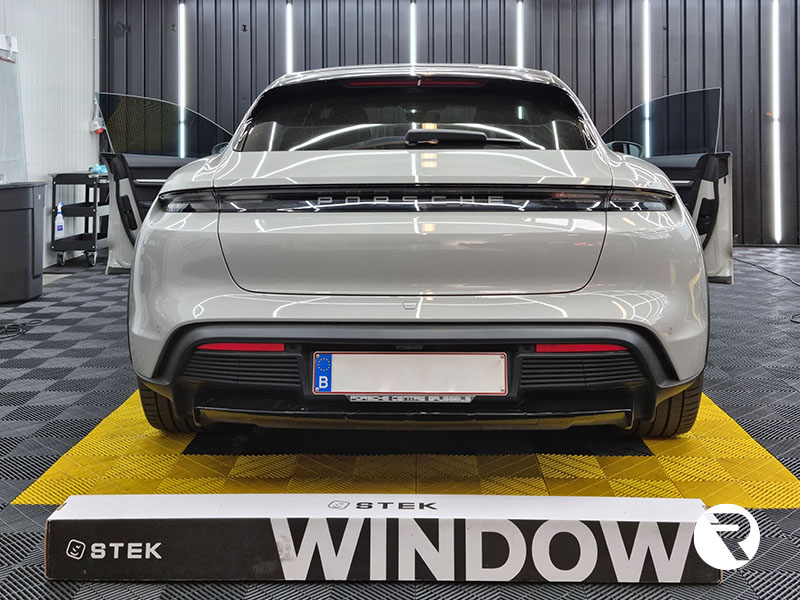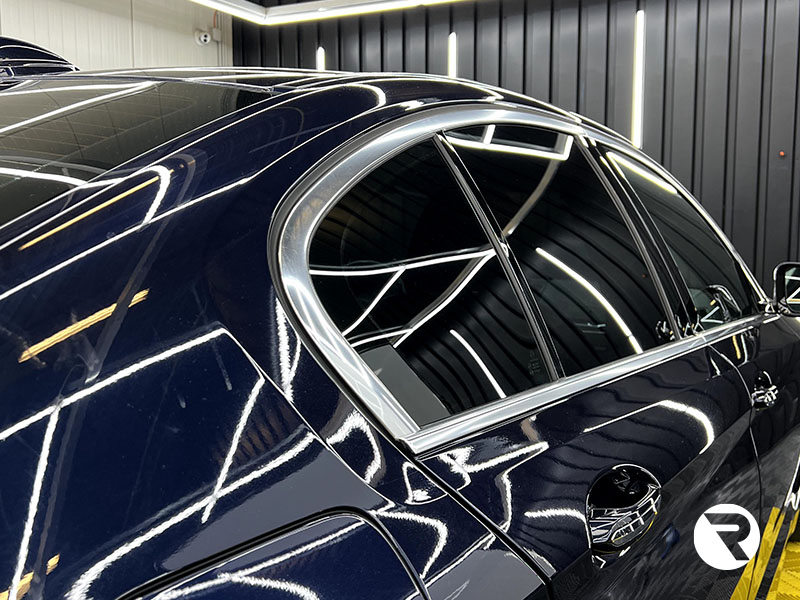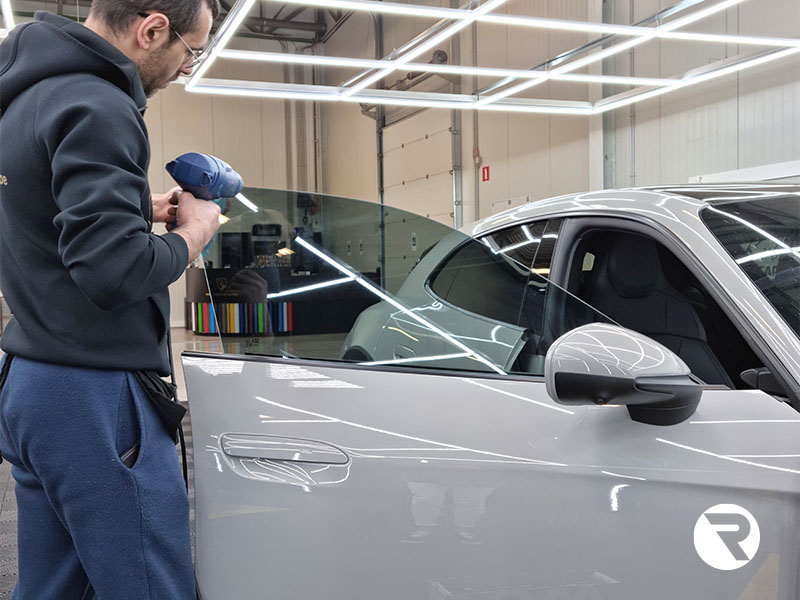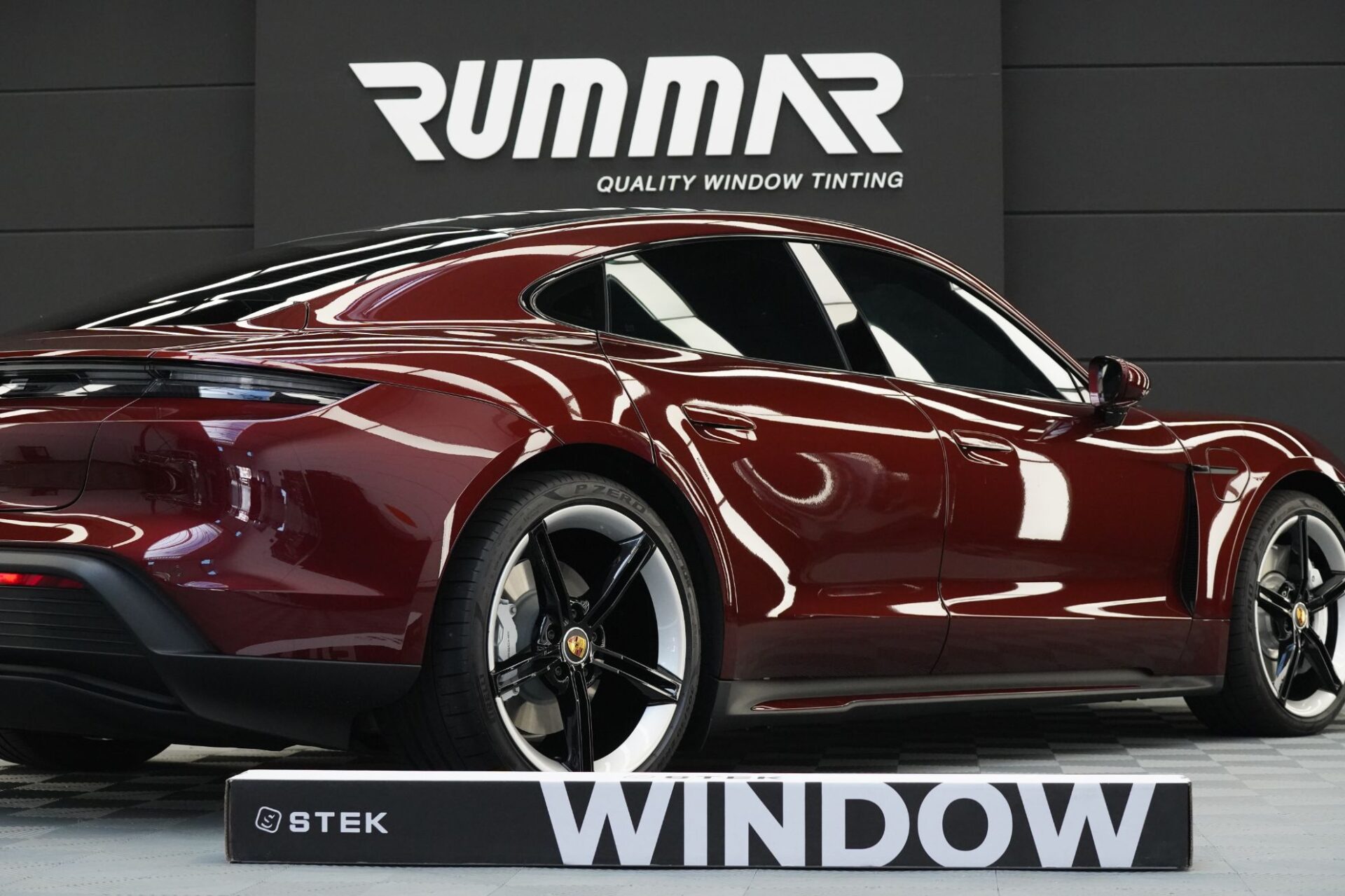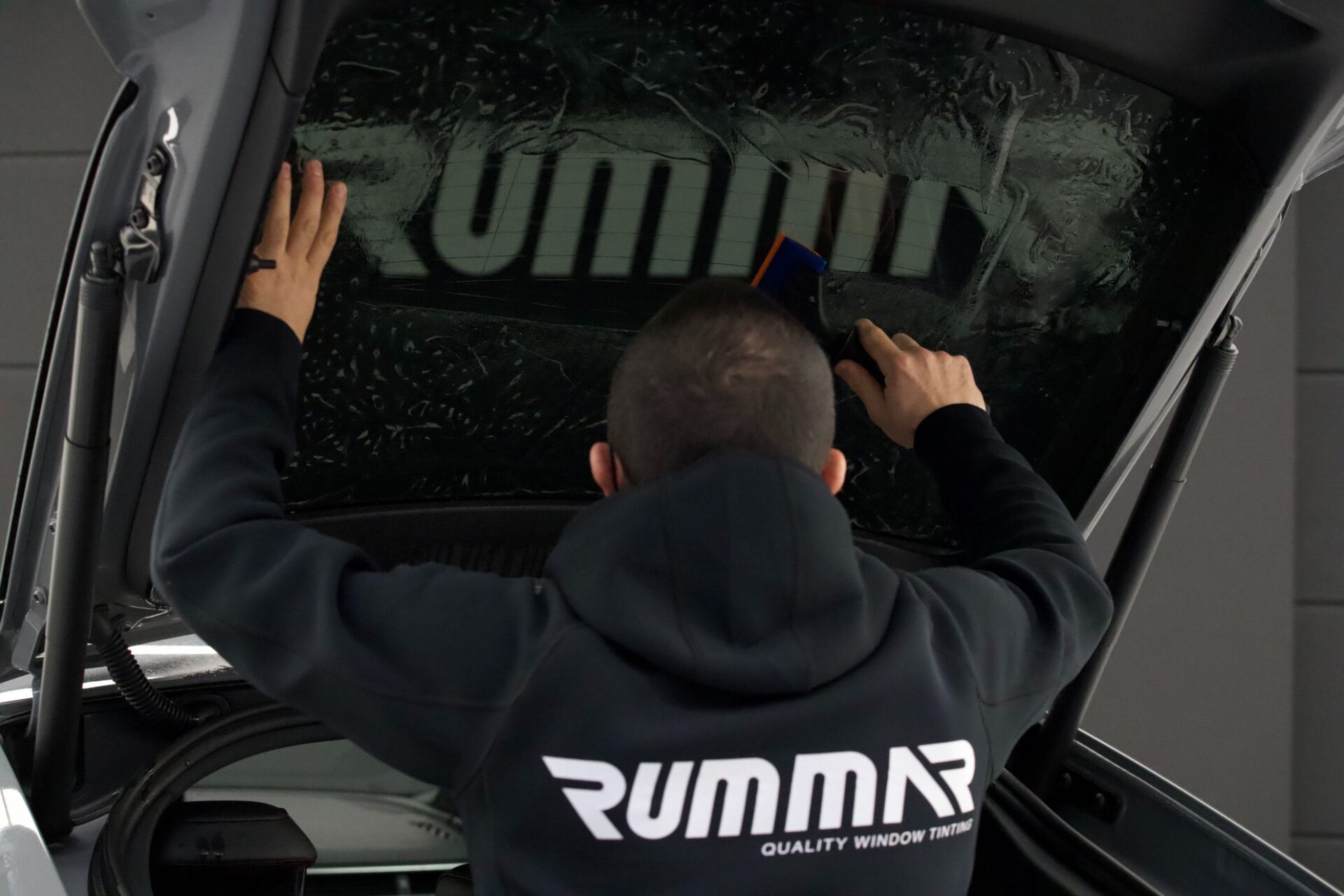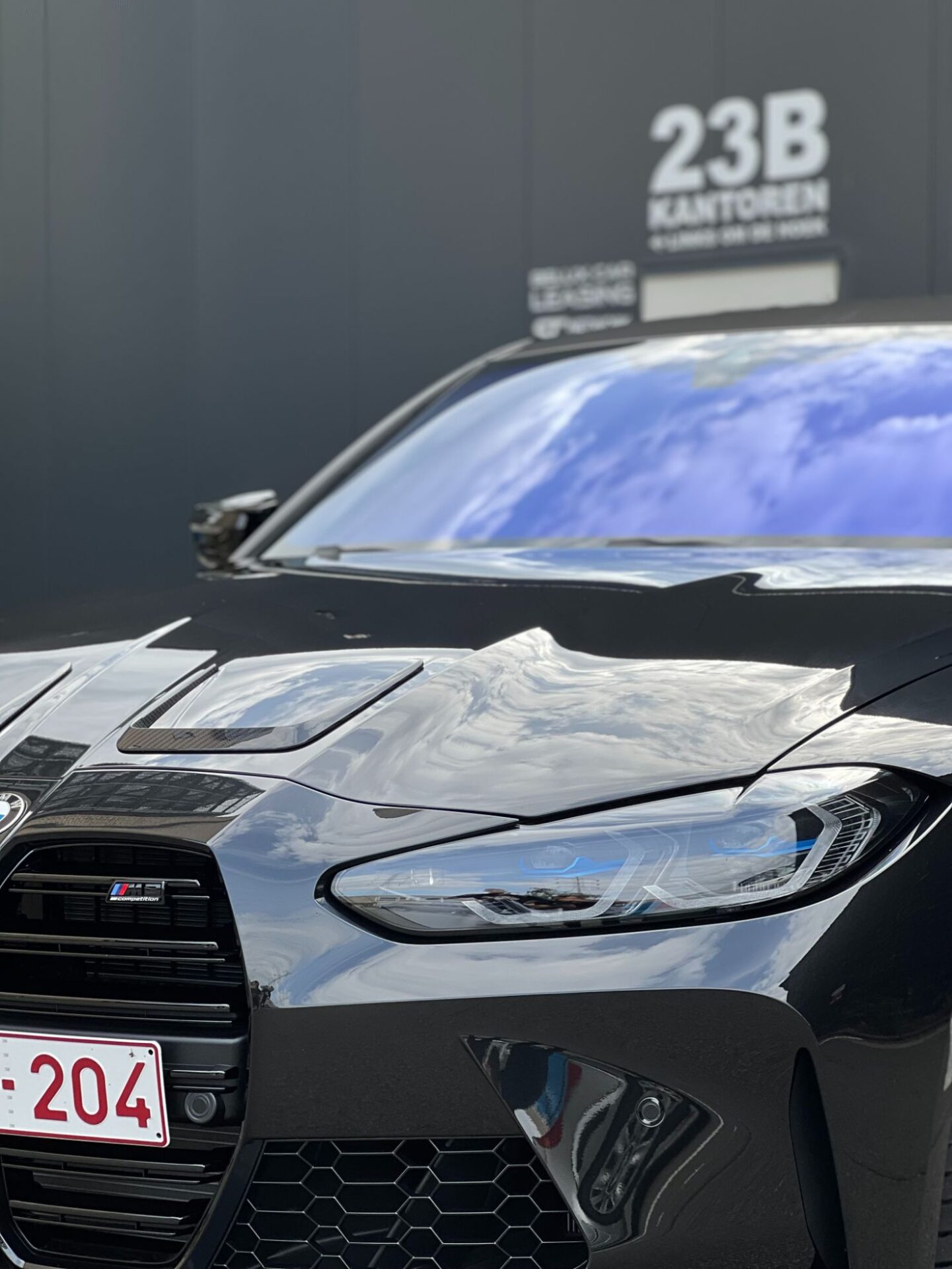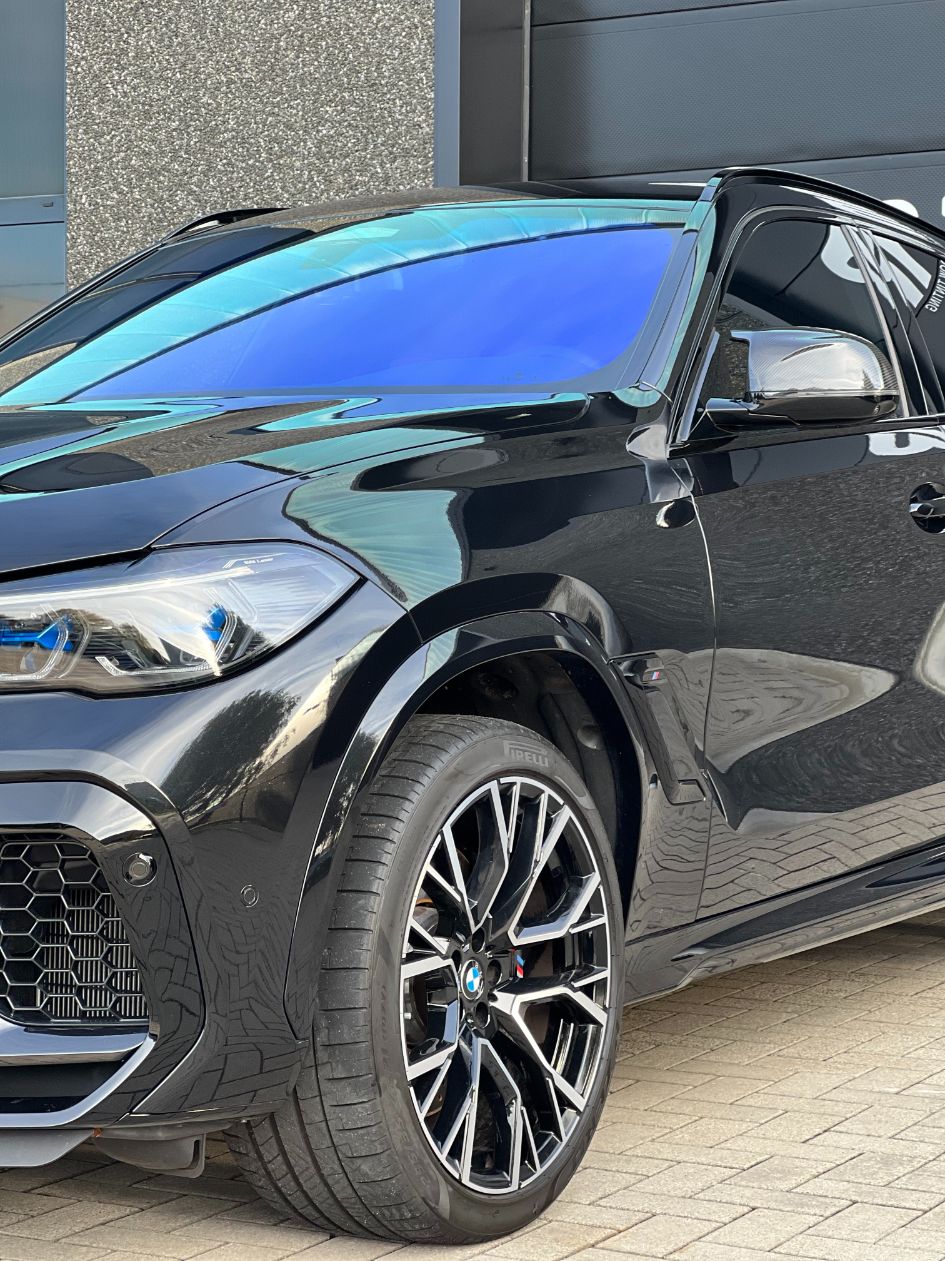 Frequently asked questions
How long will the assembly take?
In general, installation takes between 1 and 3 hours, depending on the size of the car, difficulty of access to the windows, their shape and number.
Yes. The foil can be removed at any time after its installation. As professionals, RUMMAR knows the techniques for correct removal.
What is the difference between tinting with film or straight from the factory?
Some cars come straight from the factory with windows that have been darkened by an electrical process called deep dipping. Tinted windows from the factory have a dark colour, but they do not protect the interior of the vehicle from the heat of the sun or Uv rays as polyester films do. However, it is possible to apply RUMMAR's films to factory-darkened windows to achieve better results.
Why do bubbles appear on films?
This is due to the installation method. Water is used to activate the adhesive and apply the film in the correct position. The water disappears during installation, but sometimes something remains trapped between the window and the foil. Then you may see small air bubbles that disappear in a few days as the water evaporates through the film. Placing the car in the sun helps speed up this evaporation process.
Tinted windows with the "L"?
There is no law prohibiting having tinted windows along with wearing an L plate, but you should try to keep the L visible.
Is it tinted from the outside or the inside?
The tinted windows of cars carry the polyester film on the inside of the vehicle.
The car inspection and tinted windows: Everything you need to know
Tinted windows have long since ceased to be a novelty, which is why it is no longer necessary to undergo an exceptional inspection, nor report them on the vehicle's technical sheet.
Only two conditions must be met:
Request your RUMMAR quote here
We reply to all requests within 24h.