Protect your car with Paint Protection Film (PPF)
No more damaged exterior or interior through paint protection film.

Up to 10 years warranty!

Anti-scratch - Self-healing - Water-repellent

PPF Masters - Expert in PPF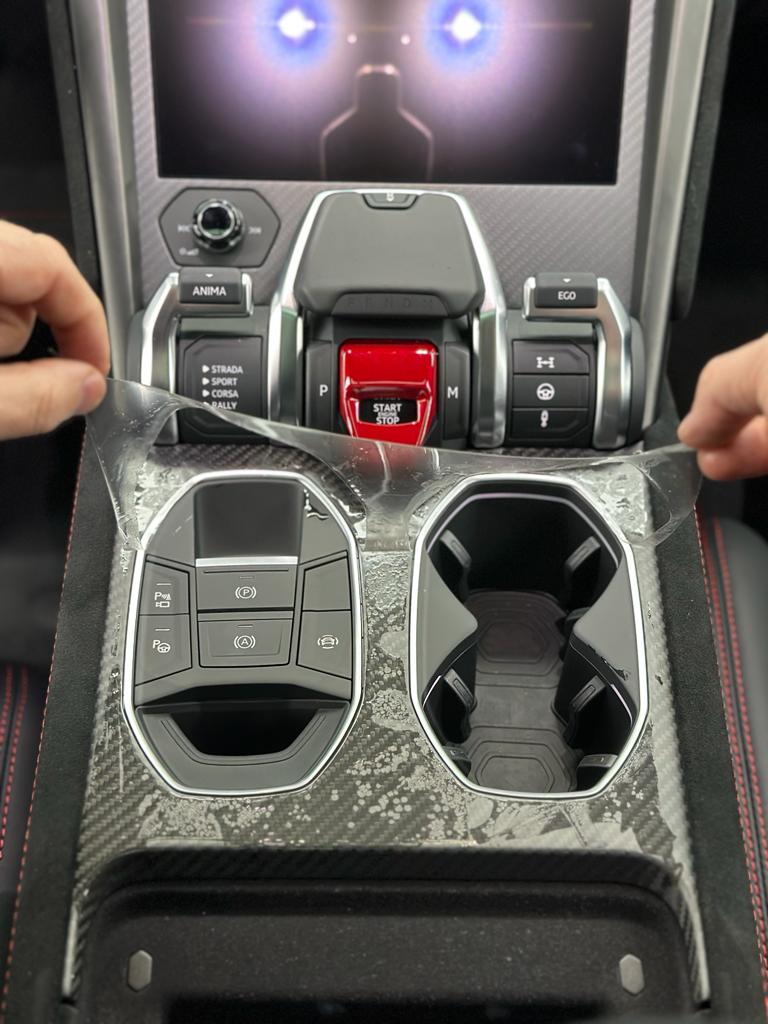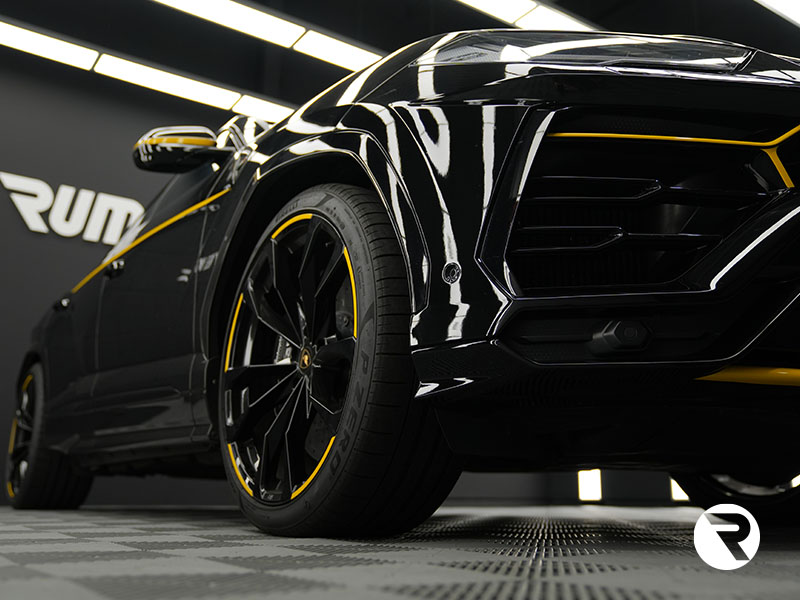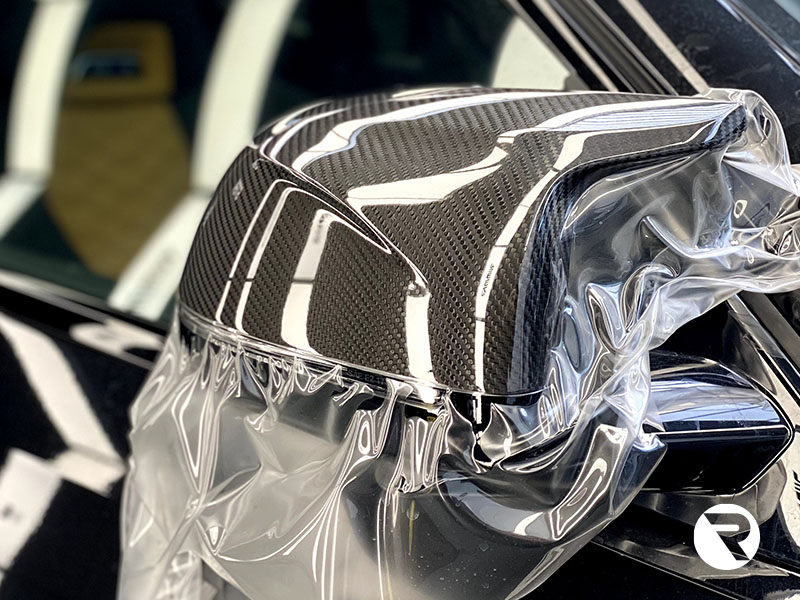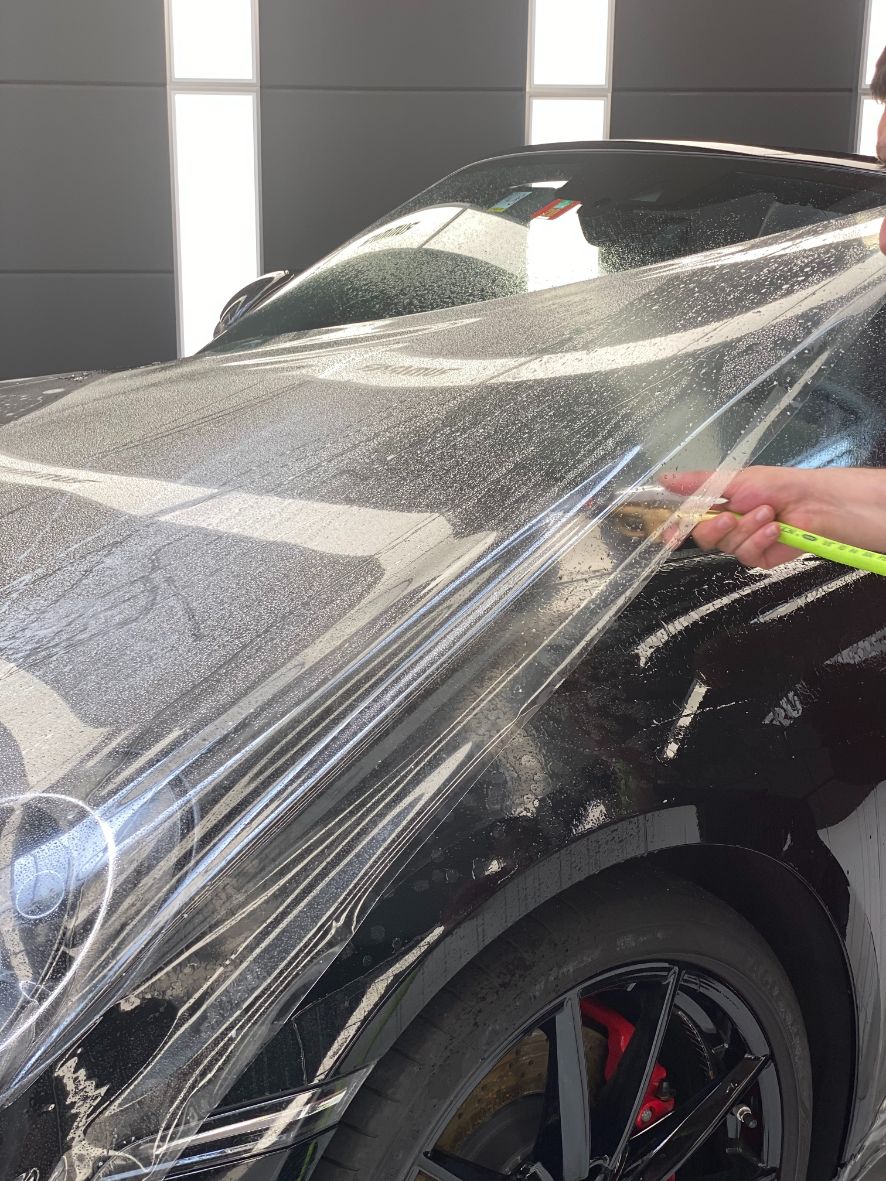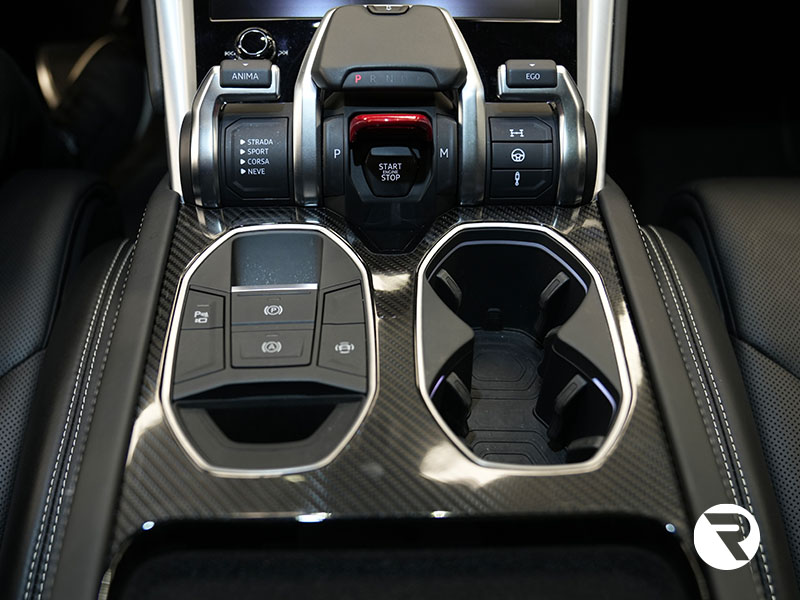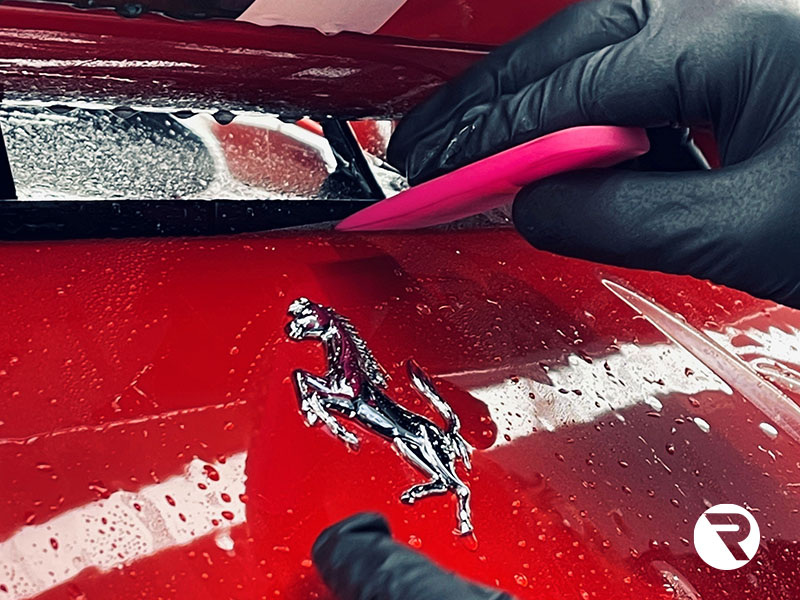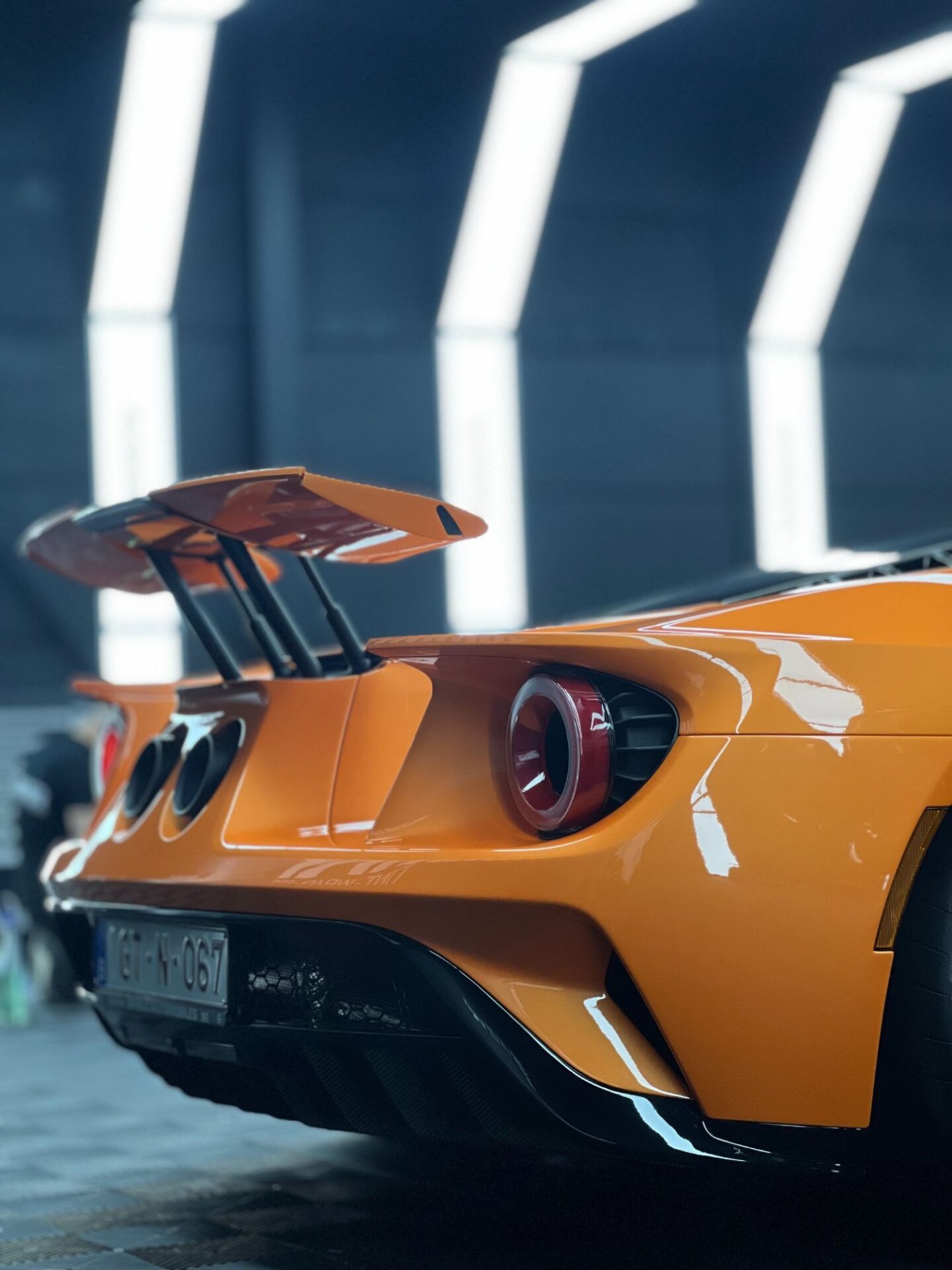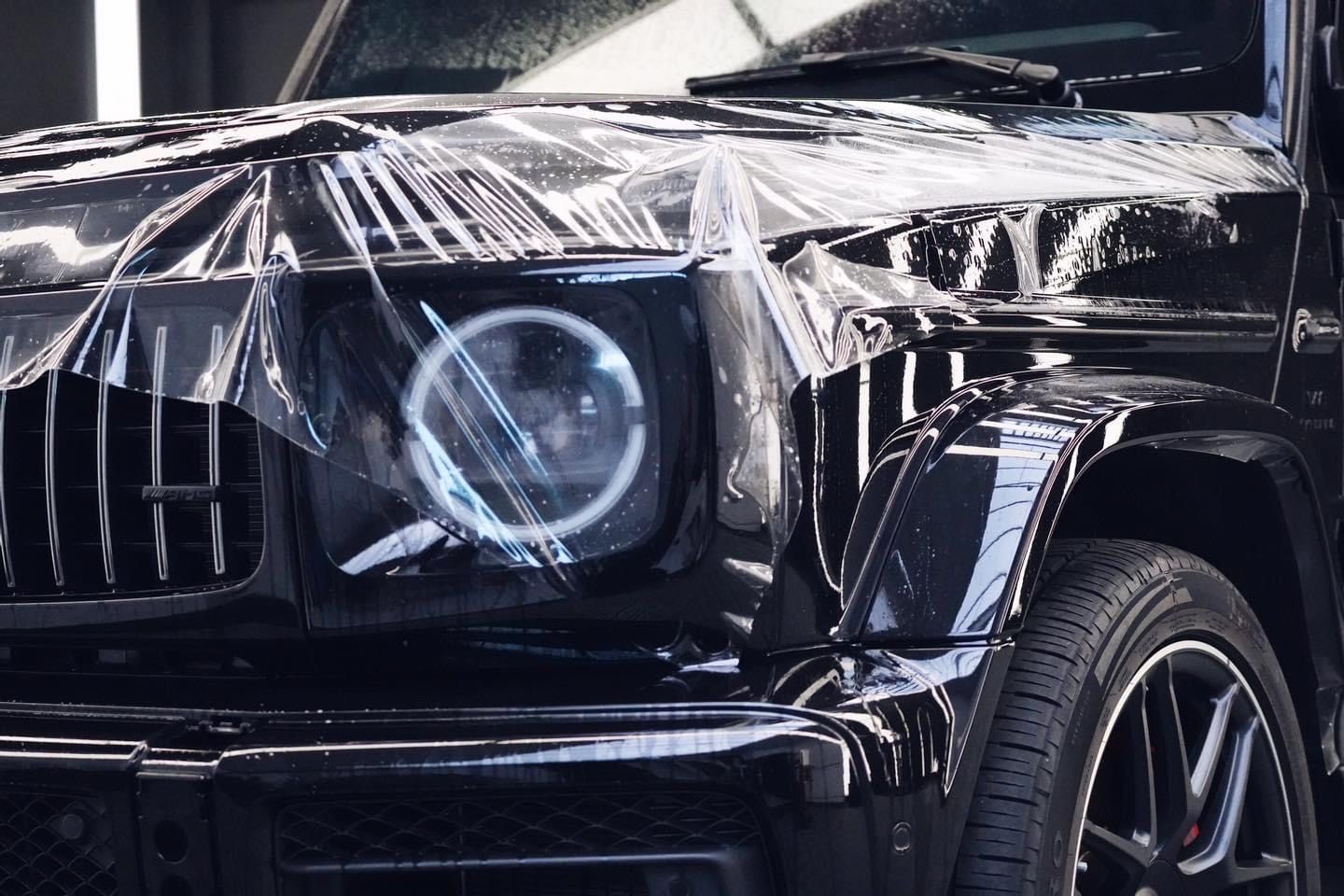 PPF offers the solution against scratches, stone chips, ...
Scratches on your car, stone chips, tree resin, acids, salts, scratches, burn-in from bird droppings, etc. There's no escaping it, is there?
After extensive research and years of experience with protective films, we at RUMMAR offer the most advanced paint protection films currently on the market.
STEK, XPEL, LLUMAR AND SUNTEK offer the best clarity, self-healing ability, puncture resistance, as well as stain resistance.
Paint Protection Film, abbreviated PPF is a 100% transparent and self-healing protective film that is applied to the paint surface with the aim of HIGH PROTECTION.
The film is crystal clear or colored and is applied over the paint surface and interior panels.
Paint Protection Film is available for both the exterior and interior of your car!
10-year warranty against delamination, yellowing, bubbling and cracking

Crystal clear film for your car
It's not much use buying a product that will damage your paint in the process. A major advantage of these films is that they are not visible to the naked eye after a high-quality installation. In addition, these films retain their transparency very well.
Earlier generations had problems with yellowing over time with prolonged exposure to UV. The yellowing effect mainly occurred in the adhesive under the films. Over time, superior adhesives have been developed that do not yellow, resulting in a crystal clear finish.
High quality advanced film
RUMMAR only works with the most advanced foils on the market.
Our protective films have a very good reputation. They therefore maintain a very high level of performance during the warranty period. In order to maintain optimal presentation, the foil must be properly maintained. If you maintain the foil optimally, it can even last longer than 10 years.
What does the protective film guarantee?
Self-healing ability puncture resistance
Stain resistance
Crystal clear result
After high-quality installation, the foil is not visible to the naked eye.
Stek Color Paint Protection Film (including the gloss carbon ppf)
STEK uses the most advanced technology in the production of automotive films with superior top coatings.
When times change, we like to change with you! And now we do that more than ever.
That is why STEK has come up with a revolutionary answer.
Now also colored, eco-friendly paint protection foils.
Exterior Paint Protection Film
Different layers of the PPF film
The TOP LAYER is a thin, self-healing layer that allows the look of your paintwork to pass through 100% clear.
The SECOND LAYER is a thicker layer that absorbs the impact of the many types of bumps and scratches.
The THIRD LAYER is the glue. We work with a specific glue so that your paint is not damaged.
Apply and trim the film? No!
We use software that cuts the foil to size before installation. This way, we ensure that the protective film is applied 100% damage-free to your paint.
Our many years of experience in PPF has given us the space to fully develop to your specific needs.
We work in a space that takes into account dust particles, temperature and lighting to obtain an optimal end result.
Interior Paint Protection Film
Scratches on your center console, interior panels or screens? We all know it…
We all throw our mobile phones, keys and other accessories loose in the car.
Sometimes a little more inaccurate than expected, leading to scratches on your panels.
Prevent this by applying PPF in your interior!
Request your RUMMAR quote here
We reply to all requests within 24h.