Professional care with an eye for detail

CERAMIC COATING – POLISH – DEEP CLEANING
Welcome to our car-detailing service, where love for cars goes hand in hand with expert knowledge! We are a dedicated team ready to take care of your car as if it were our own. We are all about quality! Our priority is to get your vehicle in impeccable condition. That's why we only use top-quality products and detailing techniques.
We love what we do, and it shows in every detail of our work. Our passion for cars makes us thorough and precise, leaving your vehicle in the best possible condition.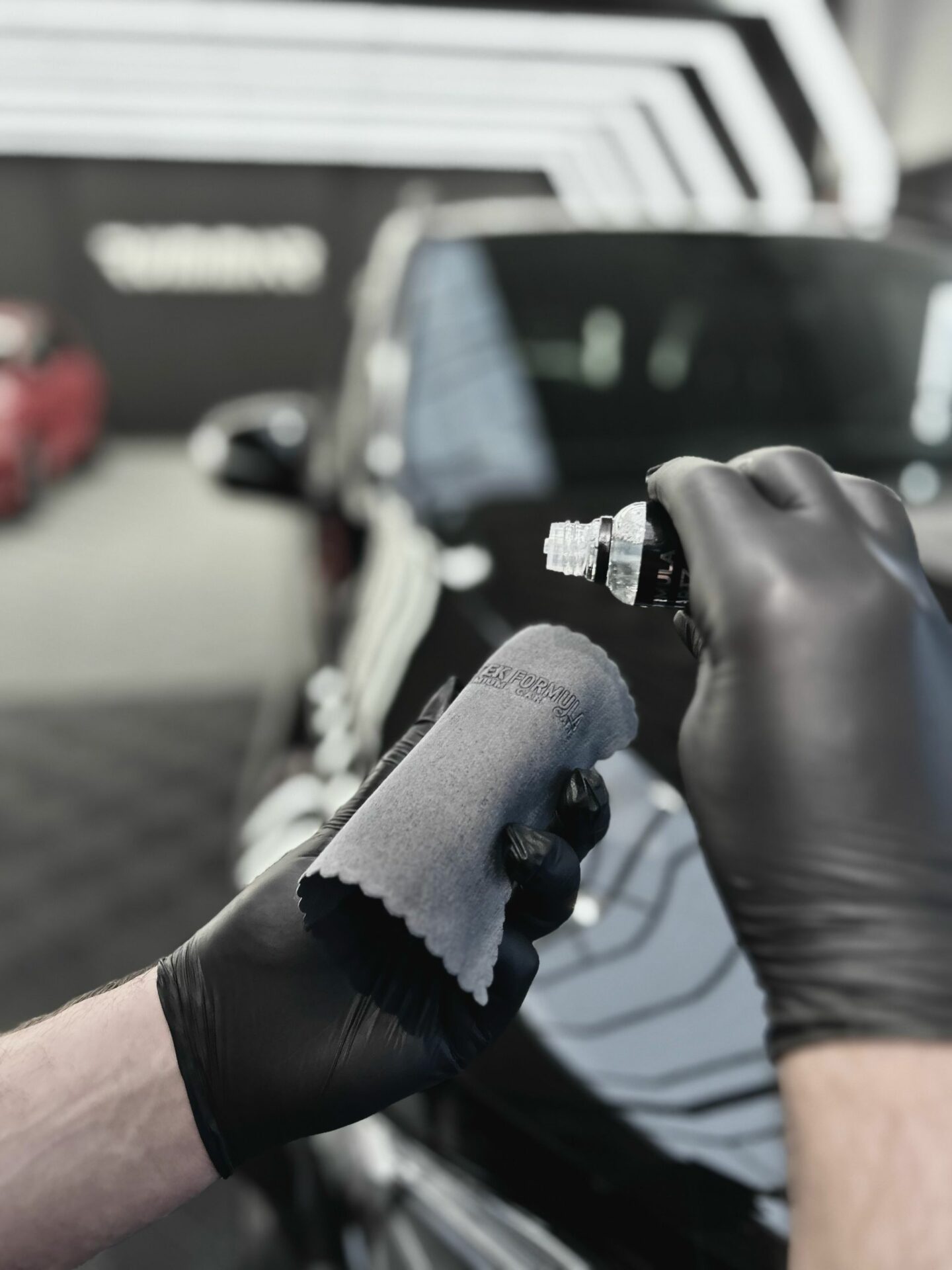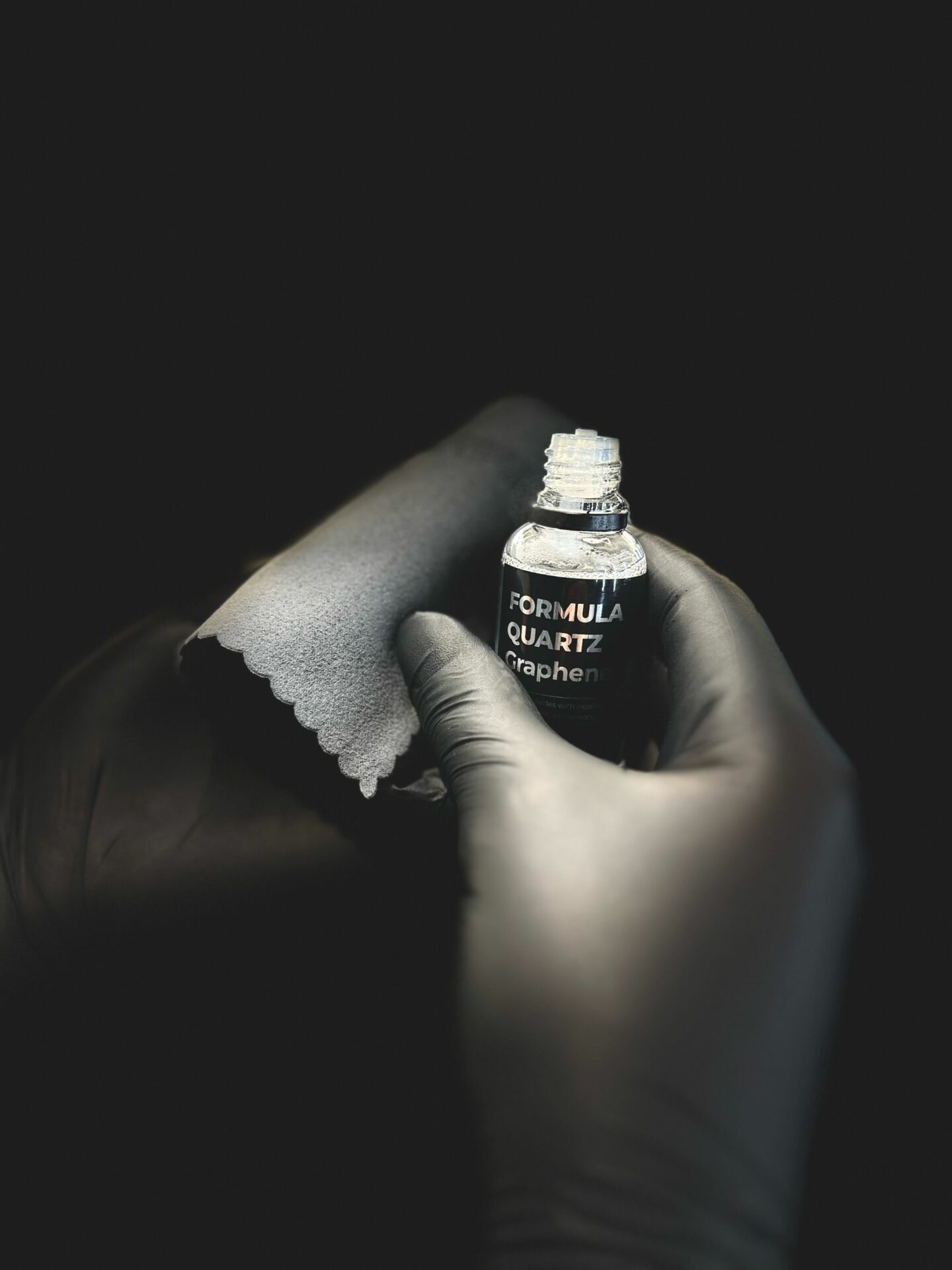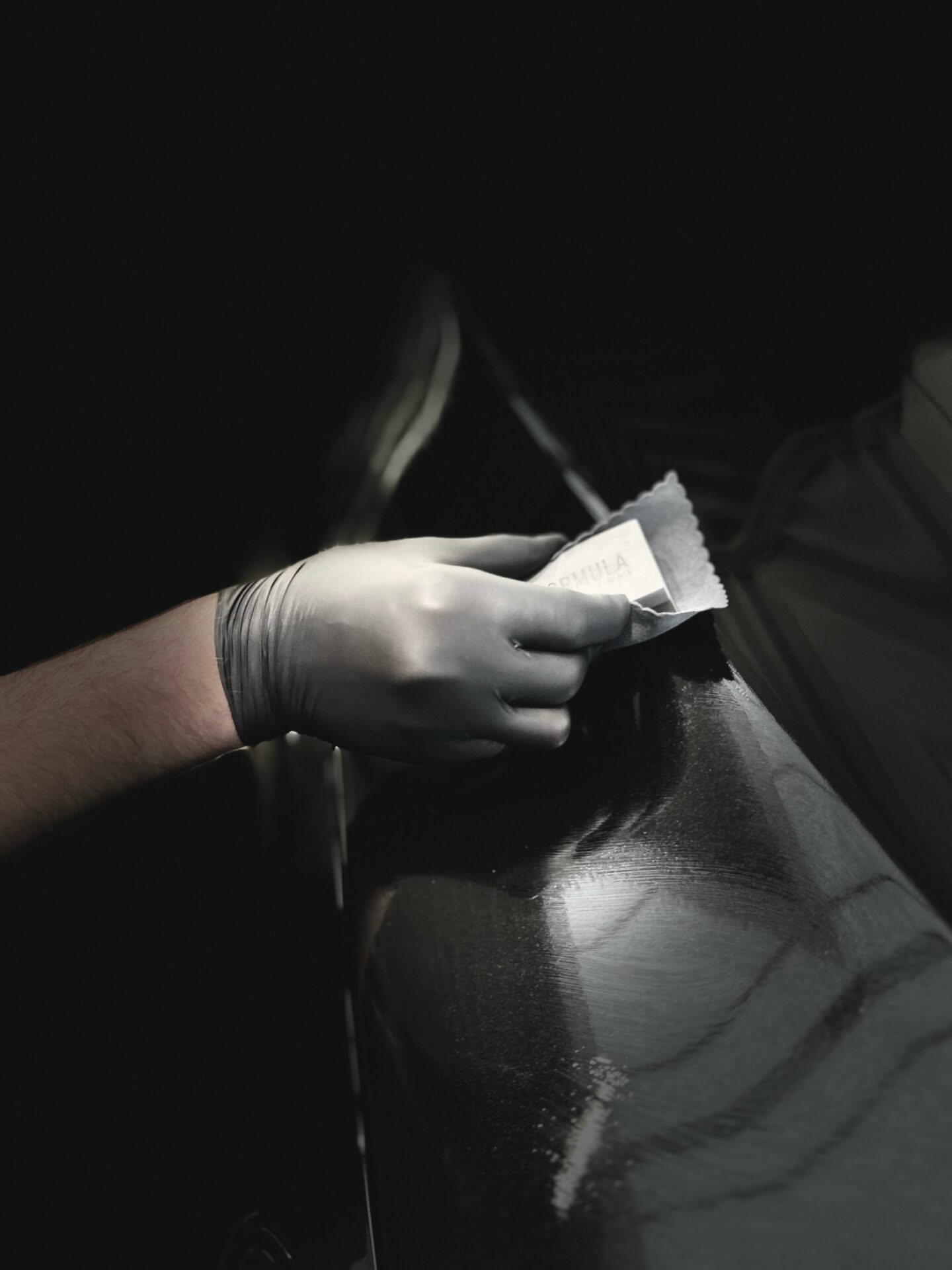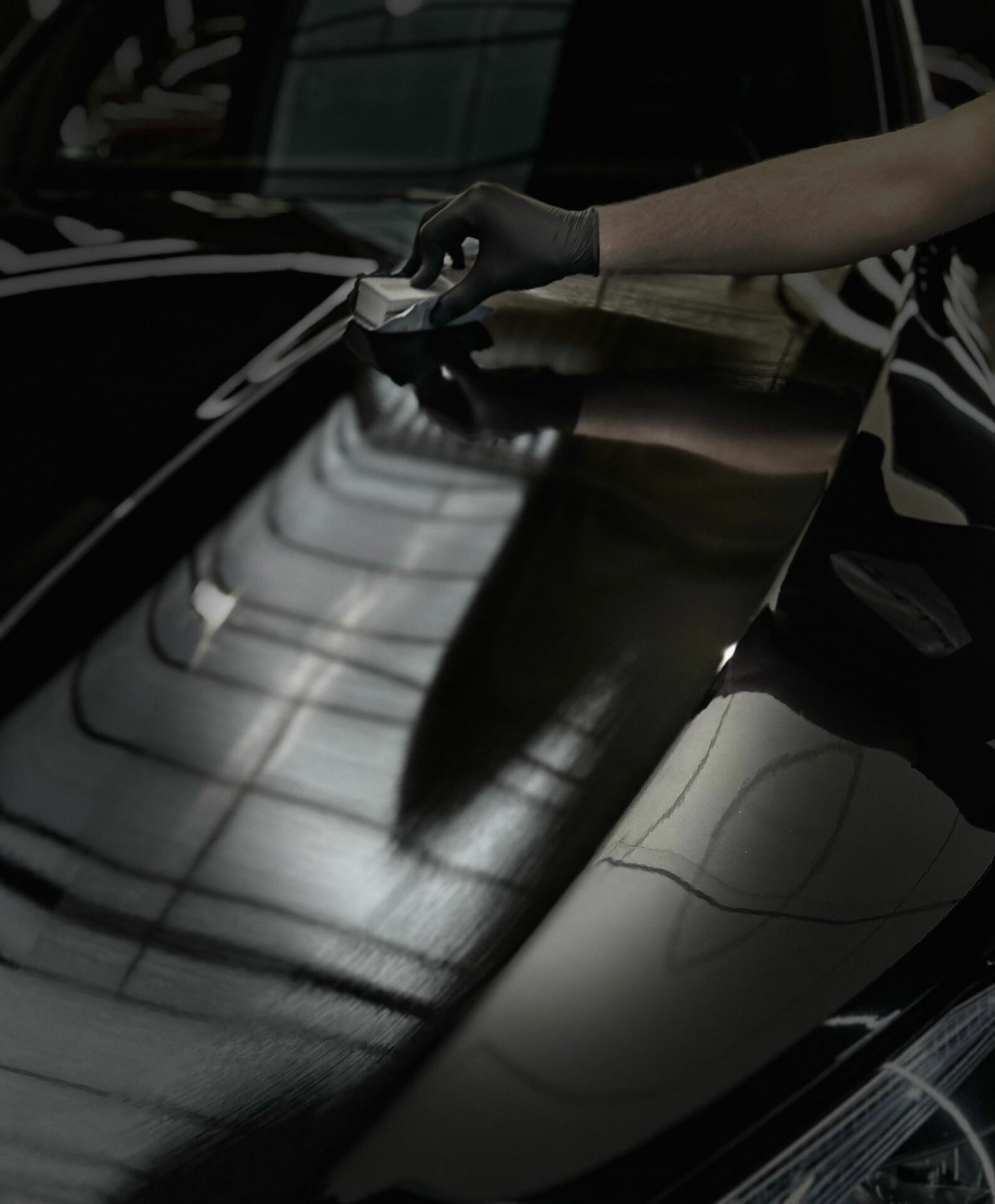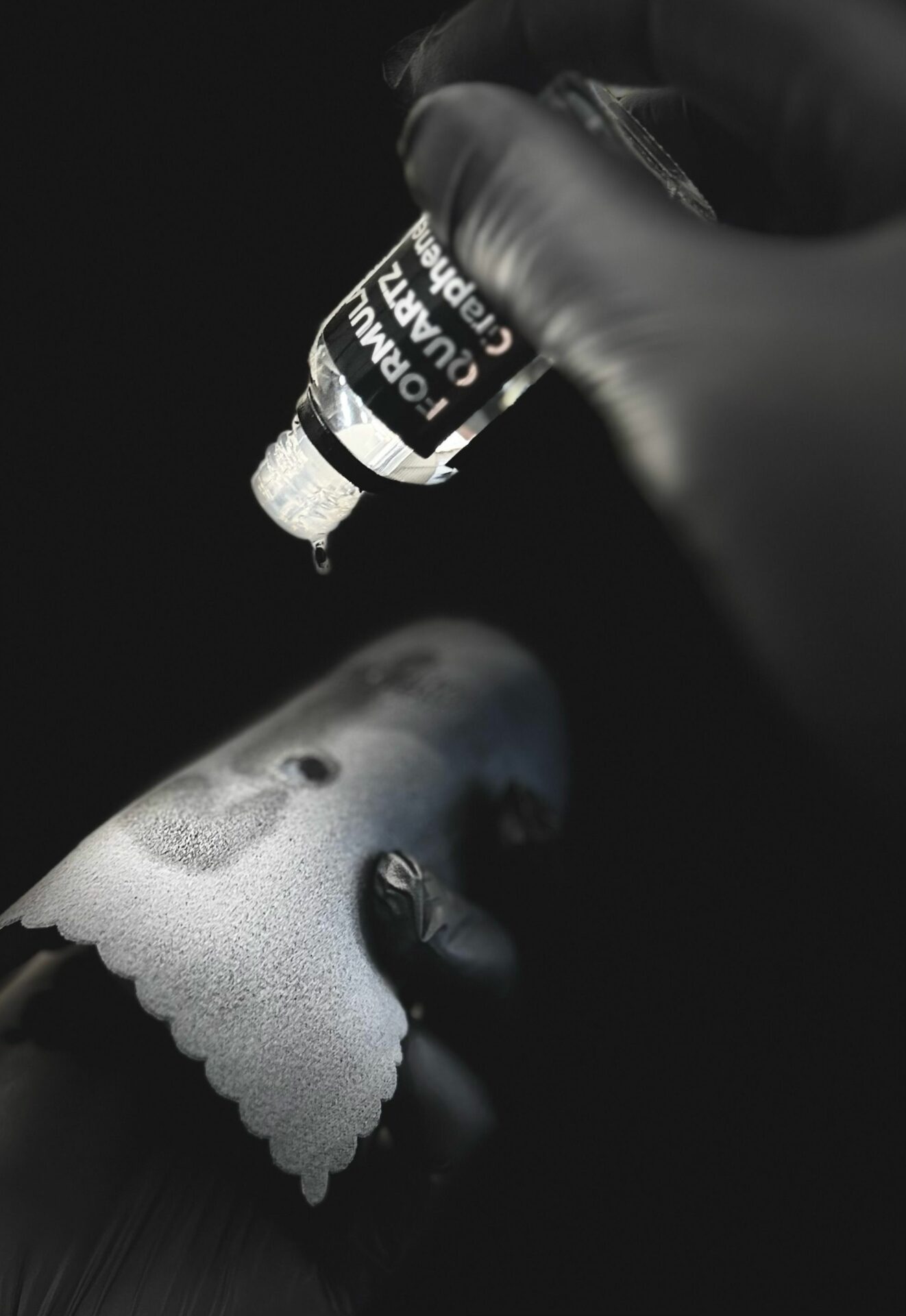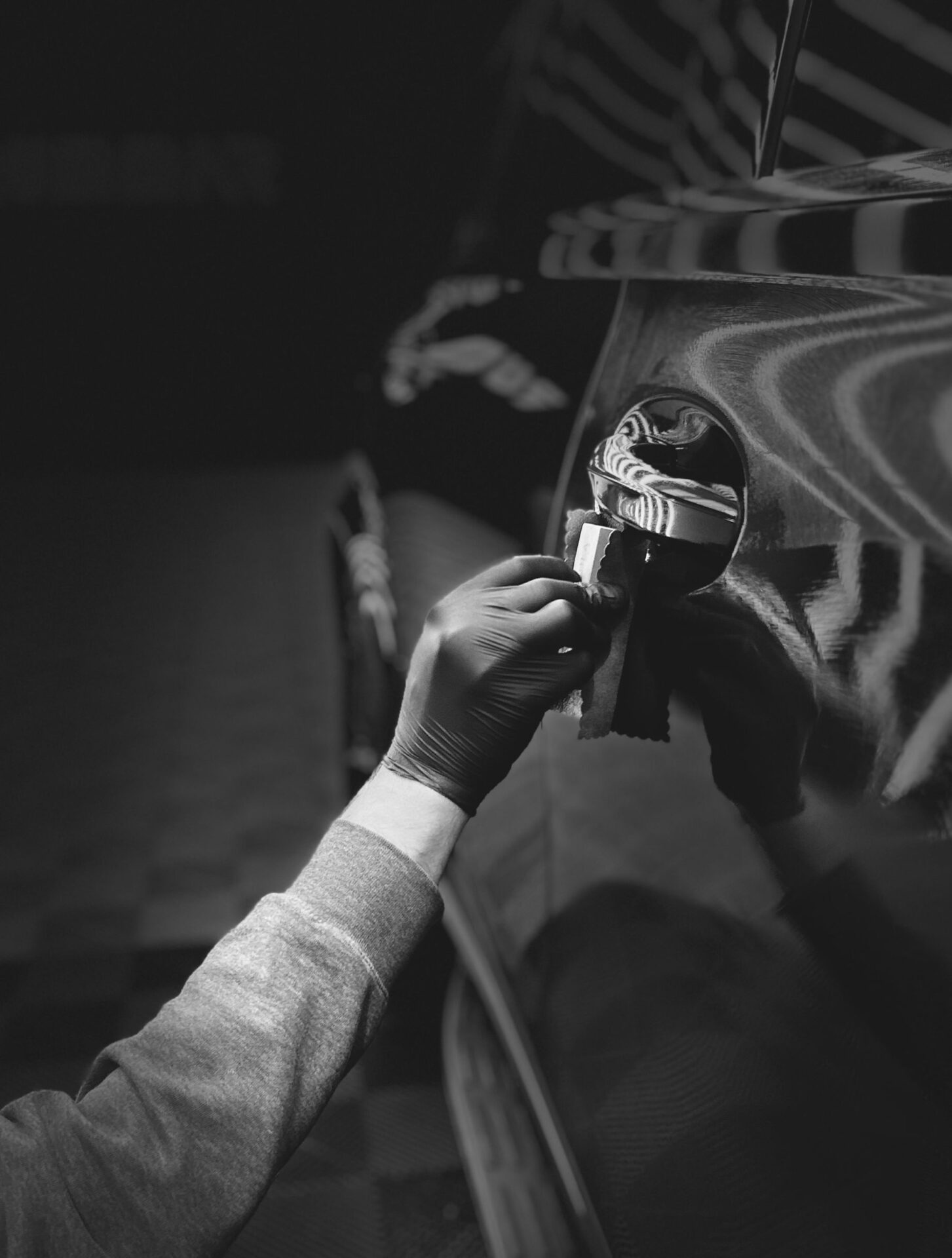 A ceramic coating is the solution to make your car shine and is designed to create a durable barrier between your car and the elements, preserving its original shine.
Why choose ceramic coating?
Ceramic coating is first and foremost an excellent protection for the car. It prevents corrosion, colour loss and oxidation. Thanks to the filters in the coating, it blocks the entry of UV rays, so you can still enjoy a deep and saturated colour. You will see the benefits of coating not only upon application, but also over time. When other cars lose their shine, your car will still shine. Once the coating is applied, we get a mirror effect, a great deep gloss and it is so easy-to-clean.
Our experienced professionals apply the ceramic coating with the highest precision, ensuring you quality and durability. Ready to take your car's beauty and protection to the next level? Contact us today for a quote and let your vehicle shine with our ceramic coating.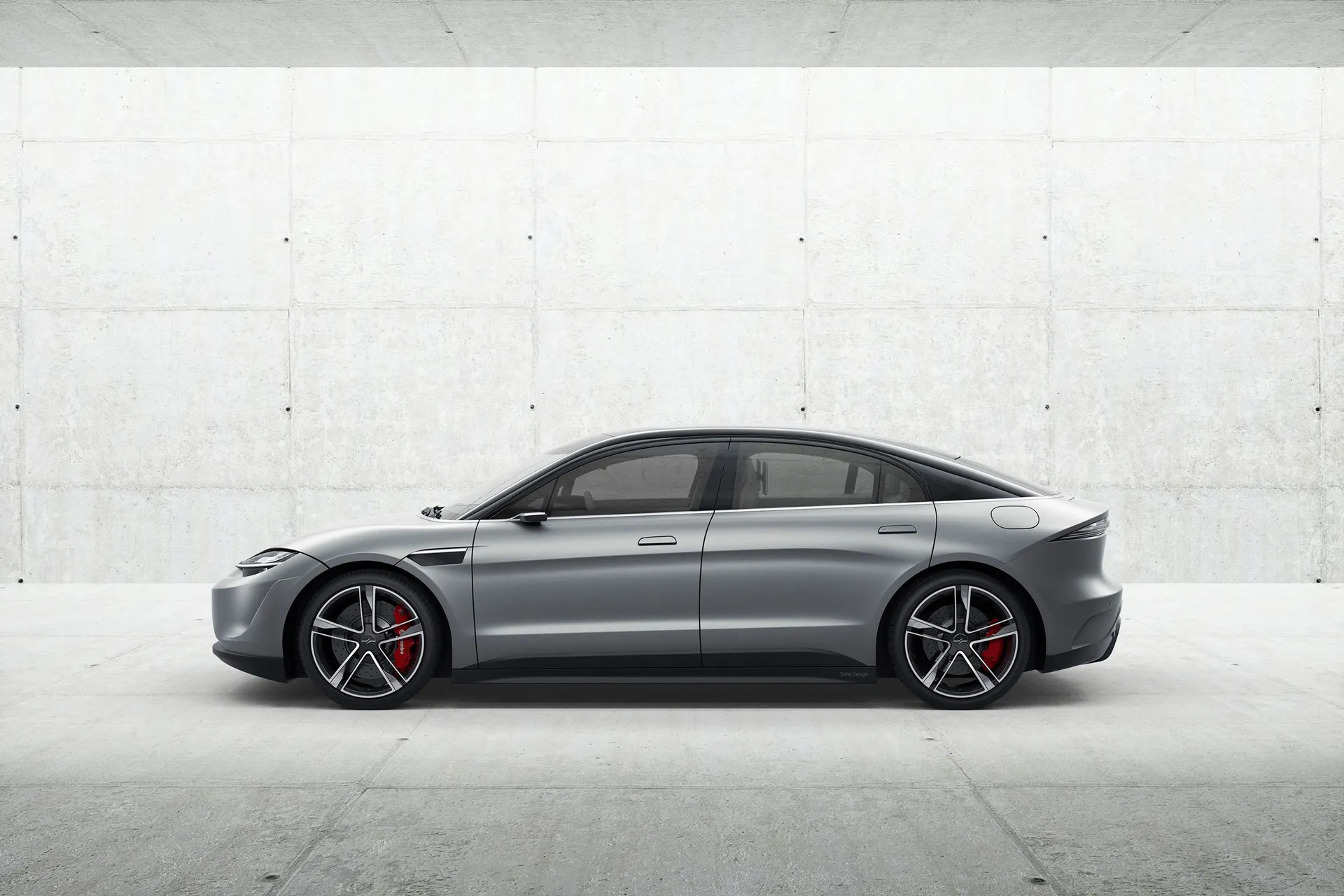 We offer a professional polishing service to give your vehicle that shiny look again. Polishing is essential to restore and protect your car's paintwork. Our team uses high-quality polishing paste and equipment to carefully treat the paintwork. We remove blemishes, light scratches and oxidation, leaving your car looking like new.
Whether you need to freshen up the paint of your everyday car or have your beloved vintage car polished, we are here for you. Our polishing service not only improves the look of your vehicle, but also helps extend the life of the paintwork.
Request your RUMMAR quote here
We reply to all requests within 24h.