Add an extra touch to your car
Chrome delete of window films, roof racks, grills and logos
Most cars come standard with window frames, roof bars, grills and logos in chrome.
You may be familiar with a black pack as an option with your car, but these often cost a lot. Your perfect solution: Chrome delete by RUMMAR. Depending on the chosen foil, wrapping the chrome parts provides a tougher, modern and stylish look.
Advantages of Chrome Delete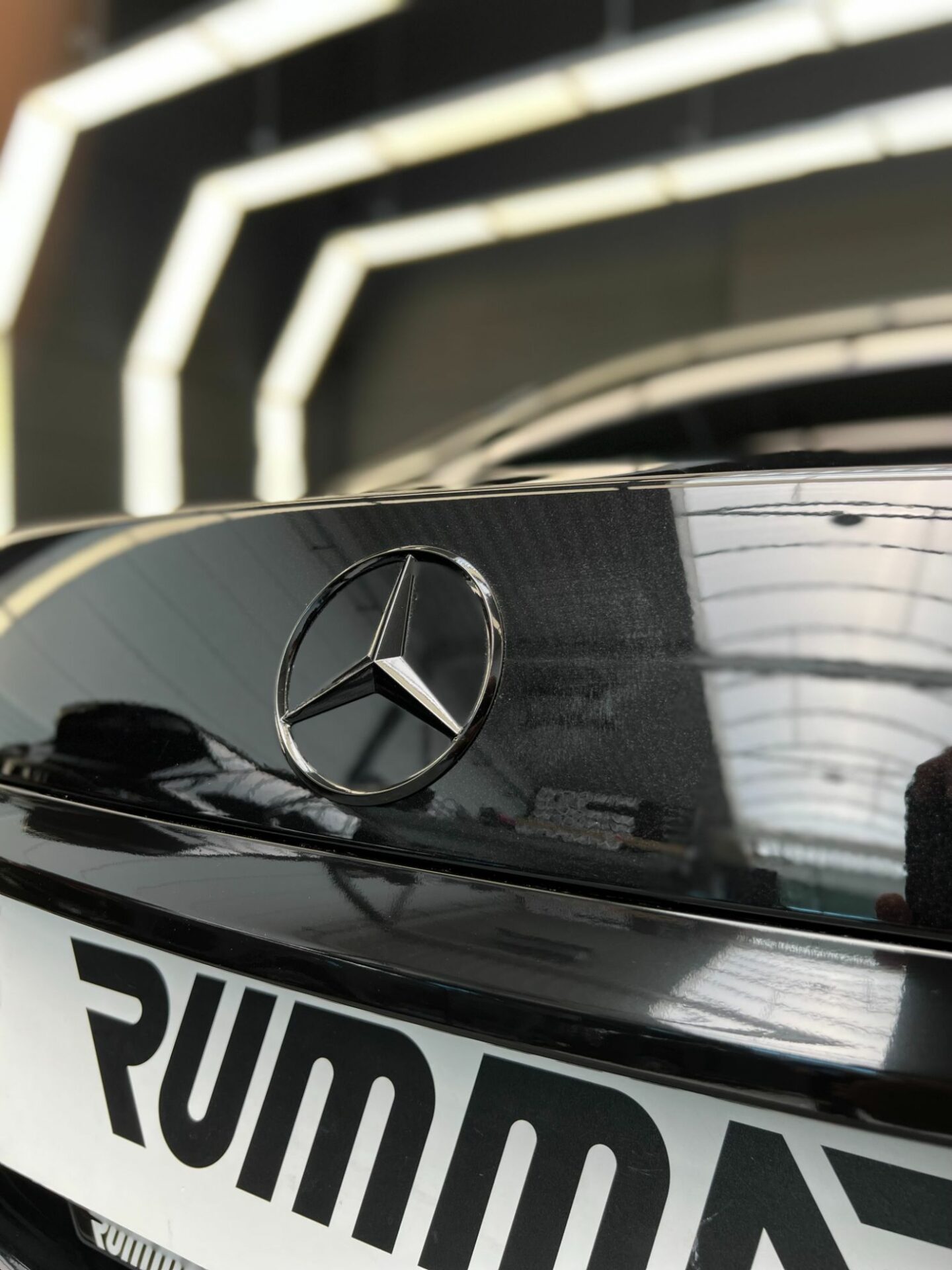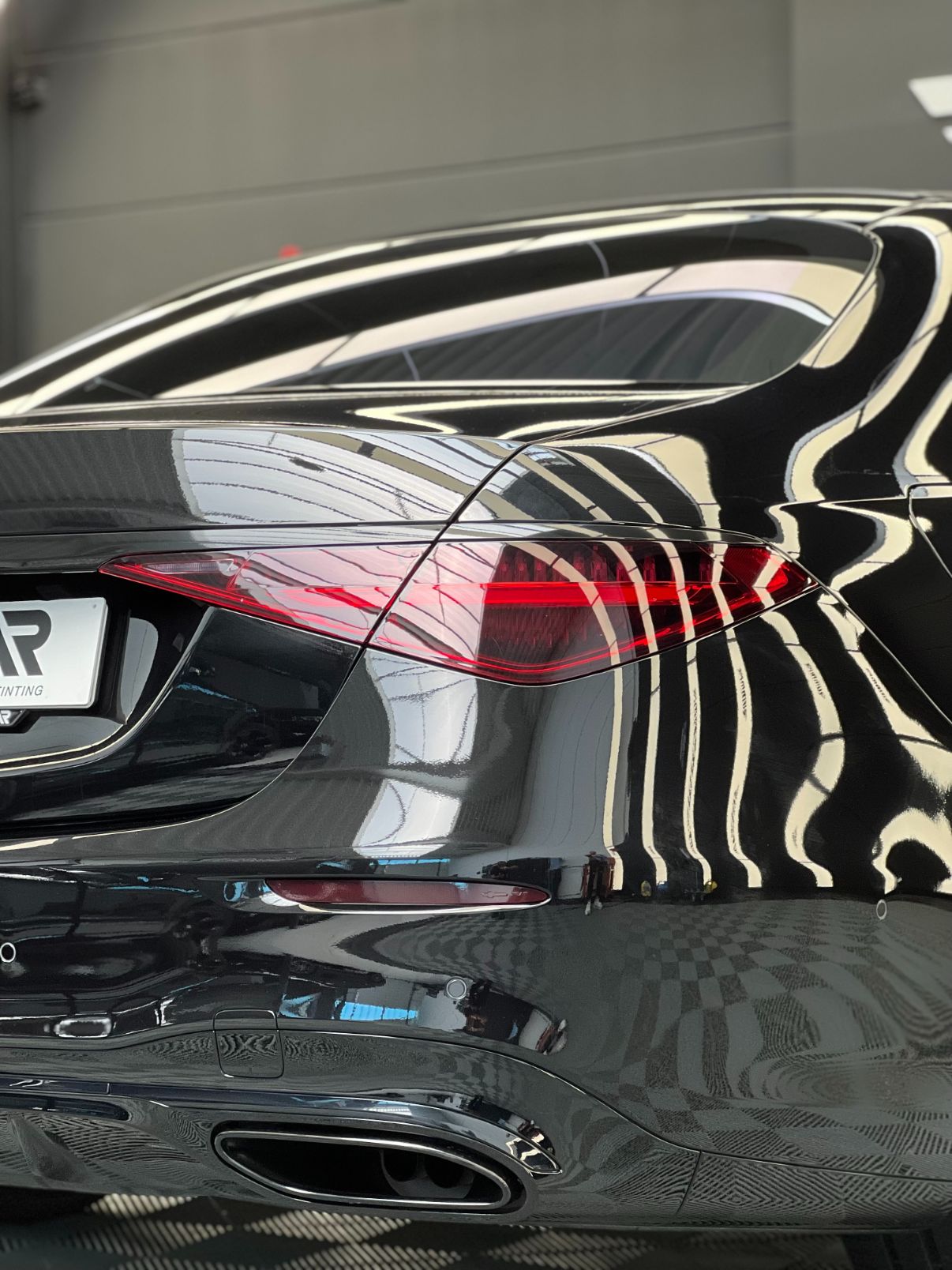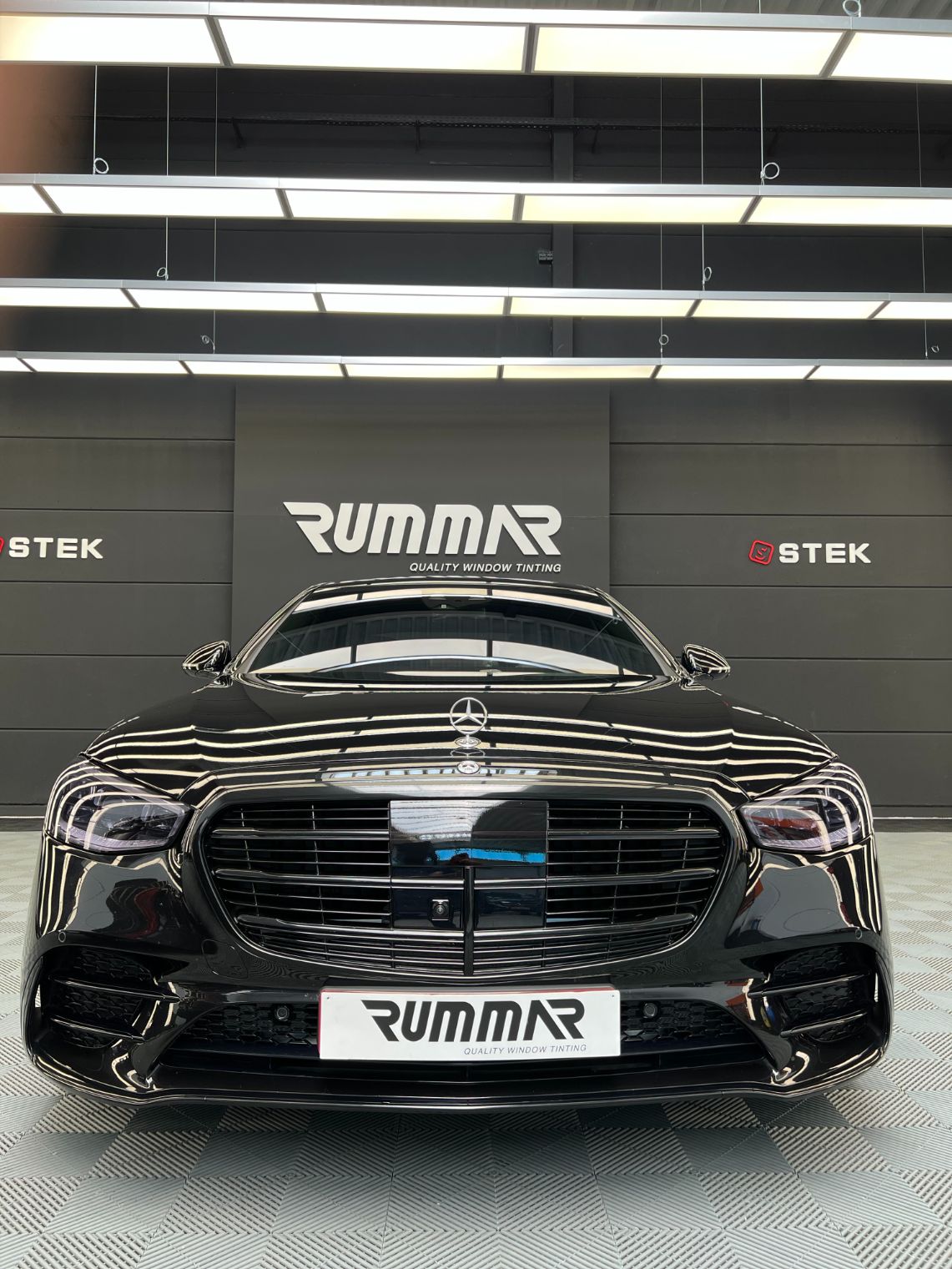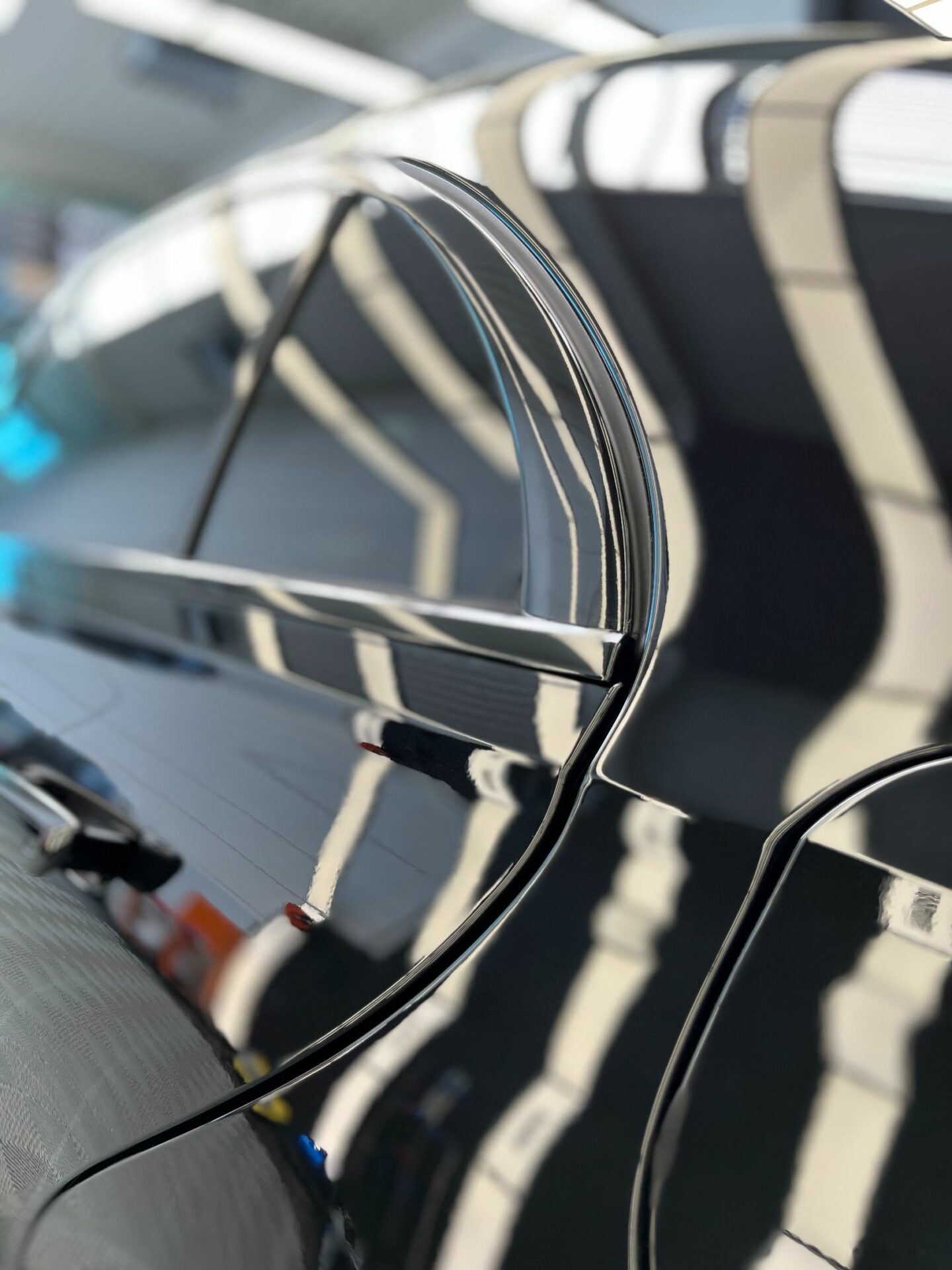 Chrome finish on window frames
A metal or chrome finish on the window frames gives the car a less sleek appearance. Wrapping these areas—as part of a chrome removal process, in a dark glossy or matte finish—changes the look of the car significantly.
Chrome grill on the front
A chrome front grill used to be a 'must-have', but now a dark grill by means of the chrome seems a much better choice as it gives a much better look to your car. A black grill brings an unobtrusive dark style.
Chrome headlight rings are not a big feature on high-end vehicles, however they are very commonly seen on vehicles such as the Mini and Porsche. De-chroming it with some glossy black vinyl will have a major effect on the look of your vehicle.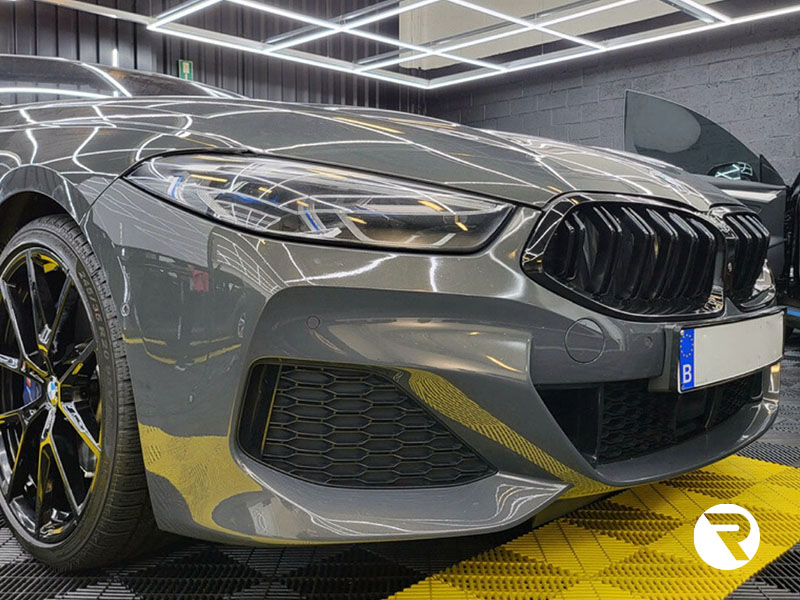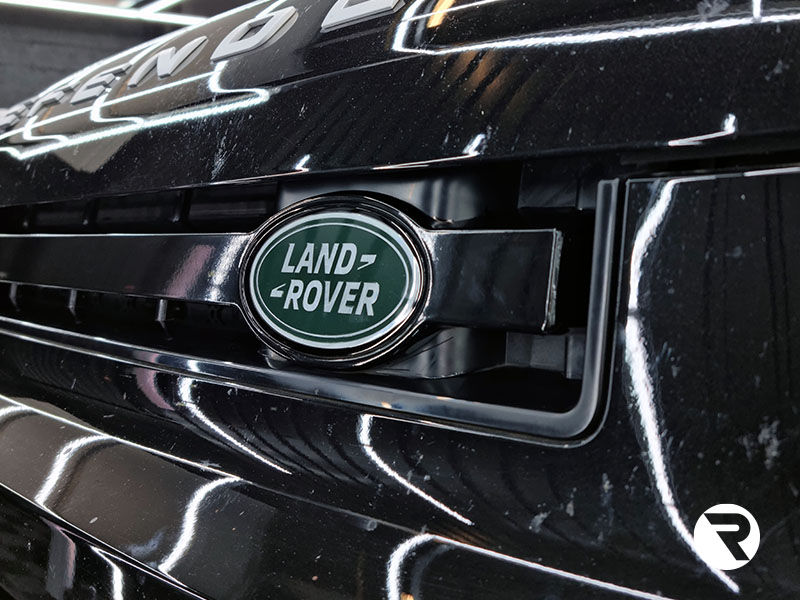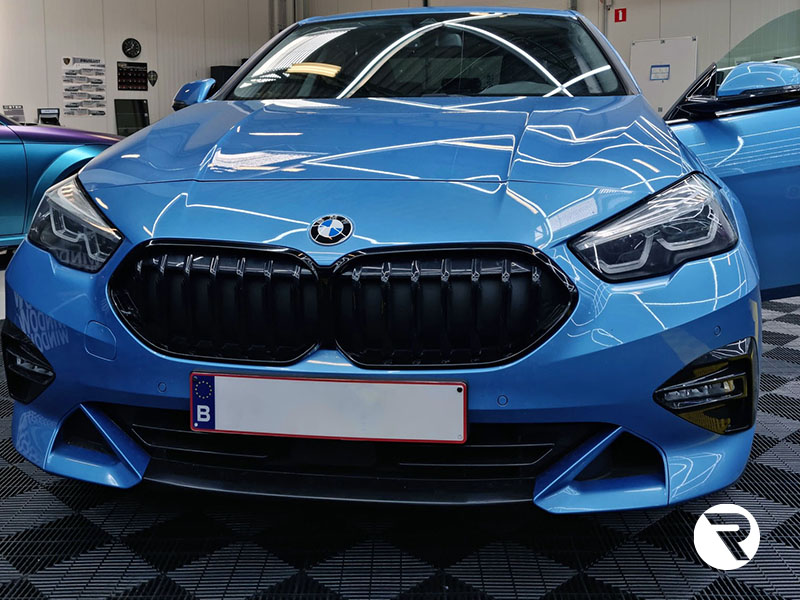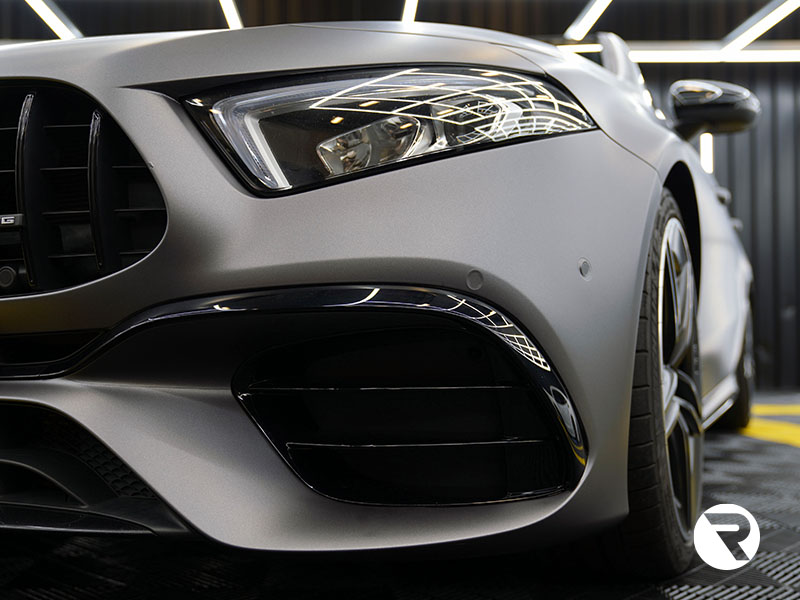 Request your RUMMAR quote here
We reply to all requests within 24h.