Taking your headlights to the next level
Since the headlamps are closer to the road surface, they run the risk of being easily damaged by stones and pebbles, making it necessary to protect them with shock-resistant film. In this way it will be the protective film that will receive the shock and not the headlight. This will give the headlight a longer life.
In addition, if you want to change the look of your car, there are several films and tint options with different colors so you can choose the one that best suits your personality.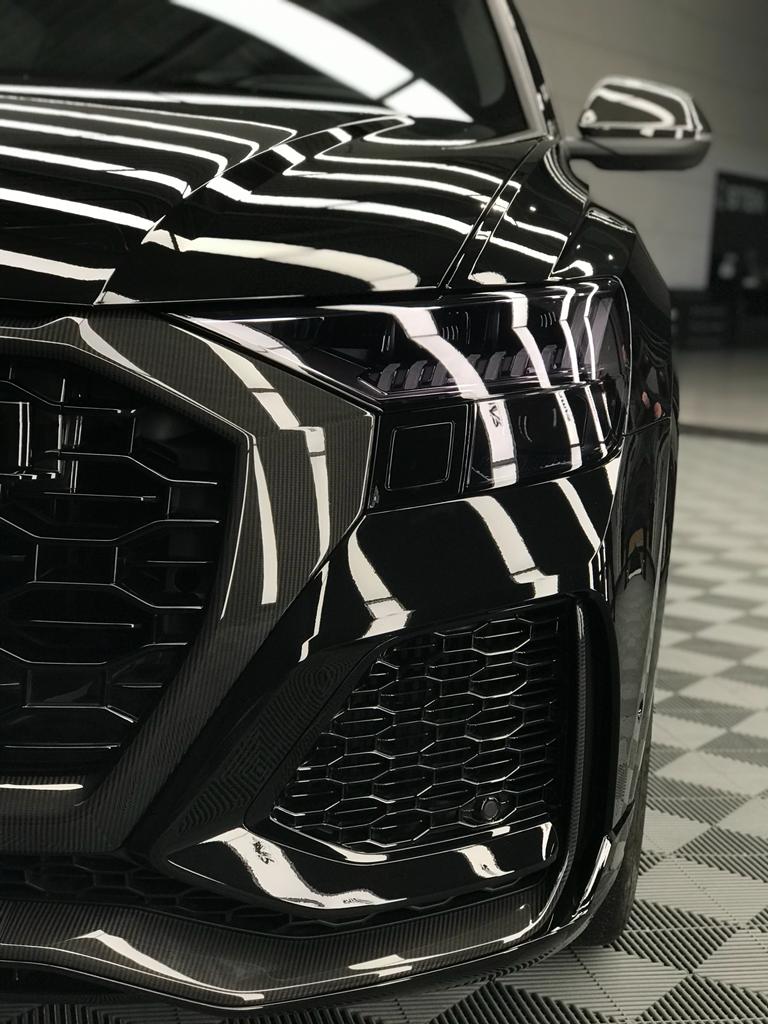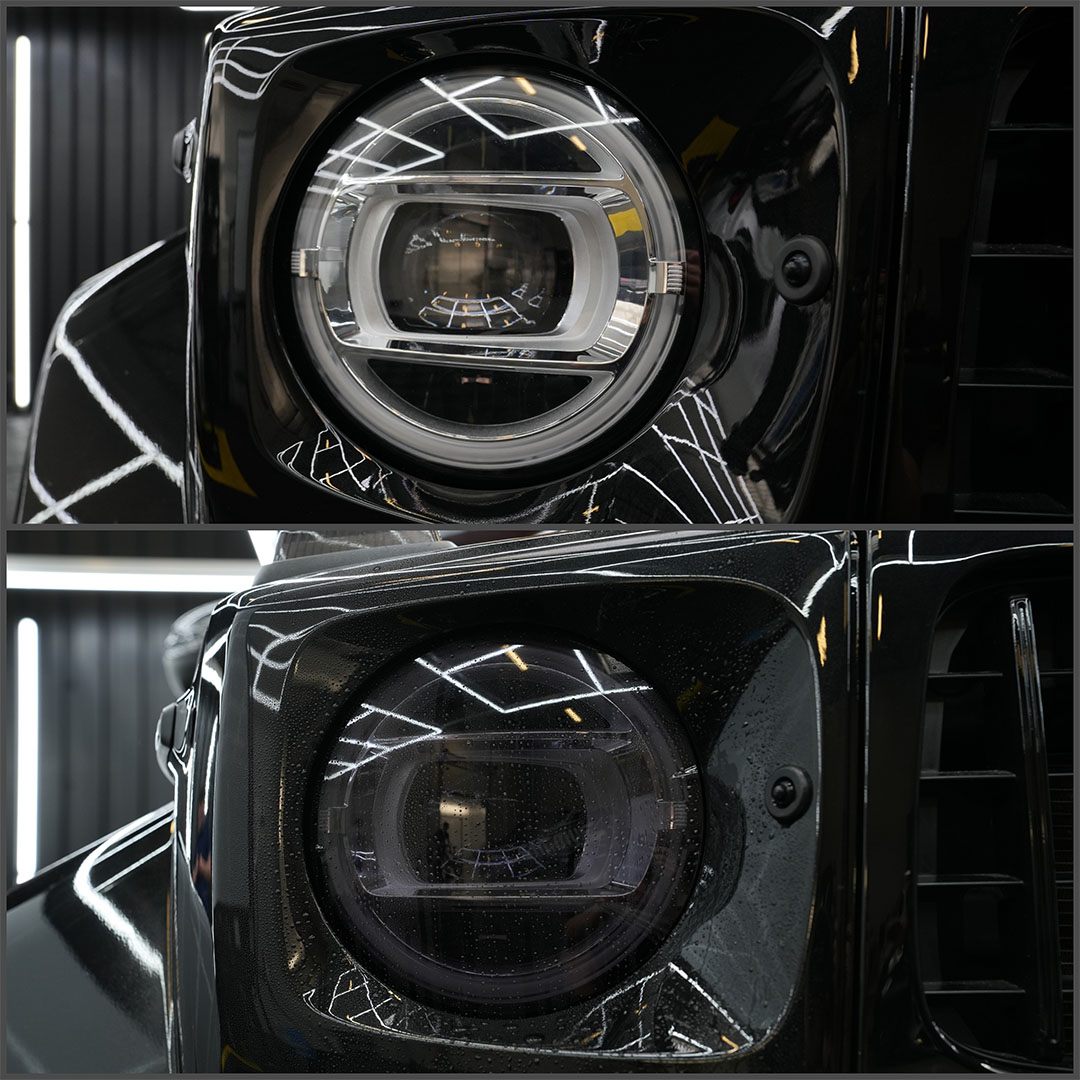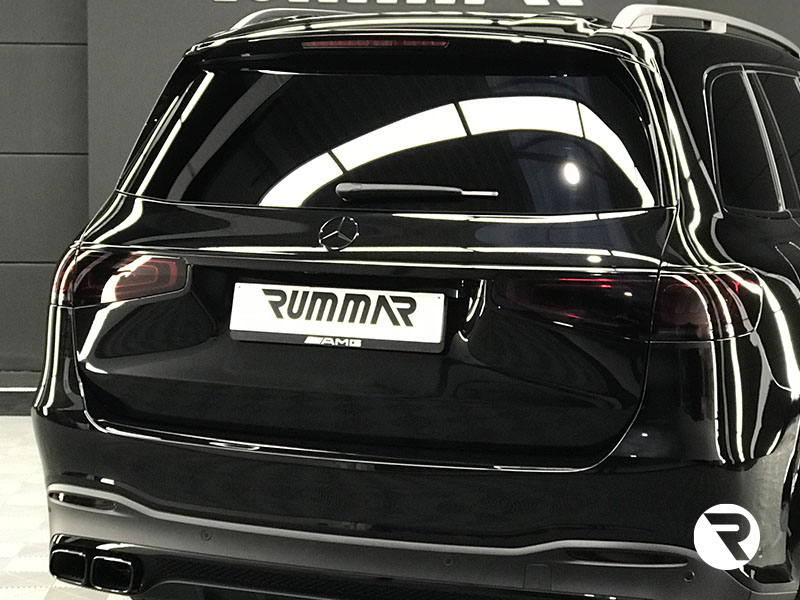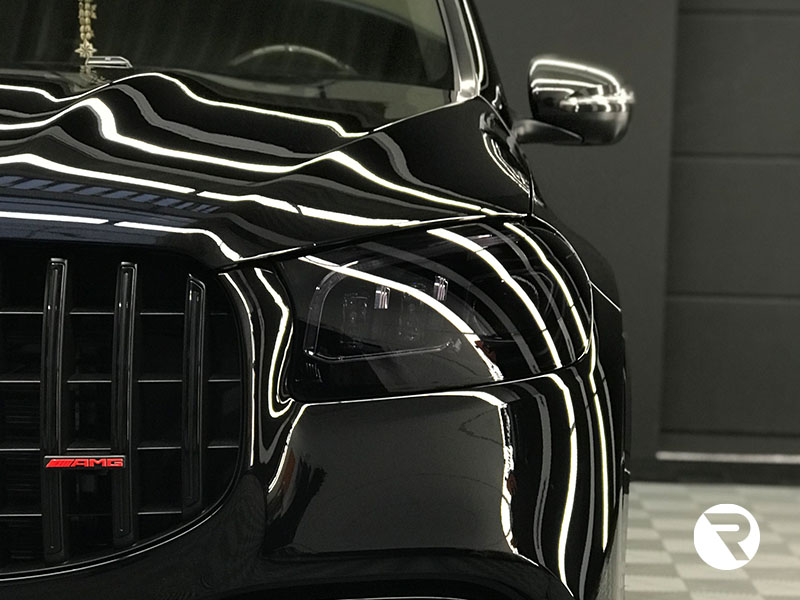 Advantages of tinting headlights
Maximum delay of the aging process, extending the lighting capacity of the headlamp for a longer life. Increased occupant protection in adverse climatic conditions such as rain or fog through effective illumination of the road being driven.
Is it necessary to call in a professional?
You can tint the headlights yourself, but depending on the type of tint or film to be applied, there are a number of steps that can prove complicated and slow to perform if you don't have the necessary patience and experience. This could prevent you from achieving the same result as a professional.
Does RUMMAR tint the headlights?
Yes. We use high quality products and follow manufacturer recommended techniques and certified procedures to ensure your headlamps will look the way you want them.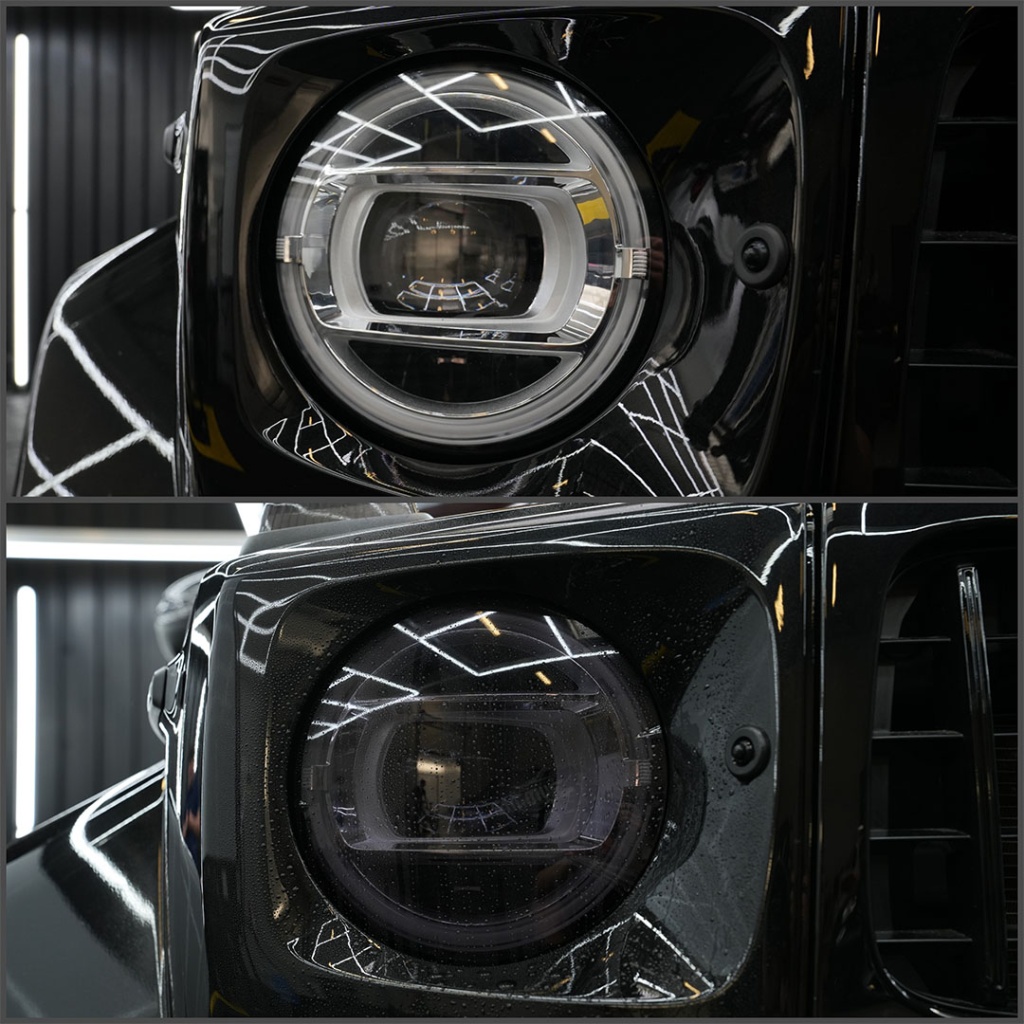 Request your RUMMAR quote here
We reply to all requests within 24h.