The PPF is one of the most revolutionary products on the market when it comes to protecting paintwork. What is the PPF and why should you have it in your workshop, car, motorbike and even boat? Once you've tried this new material, you won't want anything else. Let's take a look at what it is all about and why it is trending worldwide.
What is the PPF, or Paint Protection Film?
The PPF or Paint Protection Film is a product designed to protect vulnerable parts of vehicles from scratches, stains and the marks left by stones and sand. It is a transparent, flexible and adaptable polyurethane film, reinforced with a durable urethane layer, that provides advanced protection to exposed surfaces.
This high-quality protective film is guaranteed for 10 years and resists scratches, stone chips and stains, even under the harshest conditions. Once applied to the selected surface, it is practically invisible, not affecting the original characteristics and colour of the object.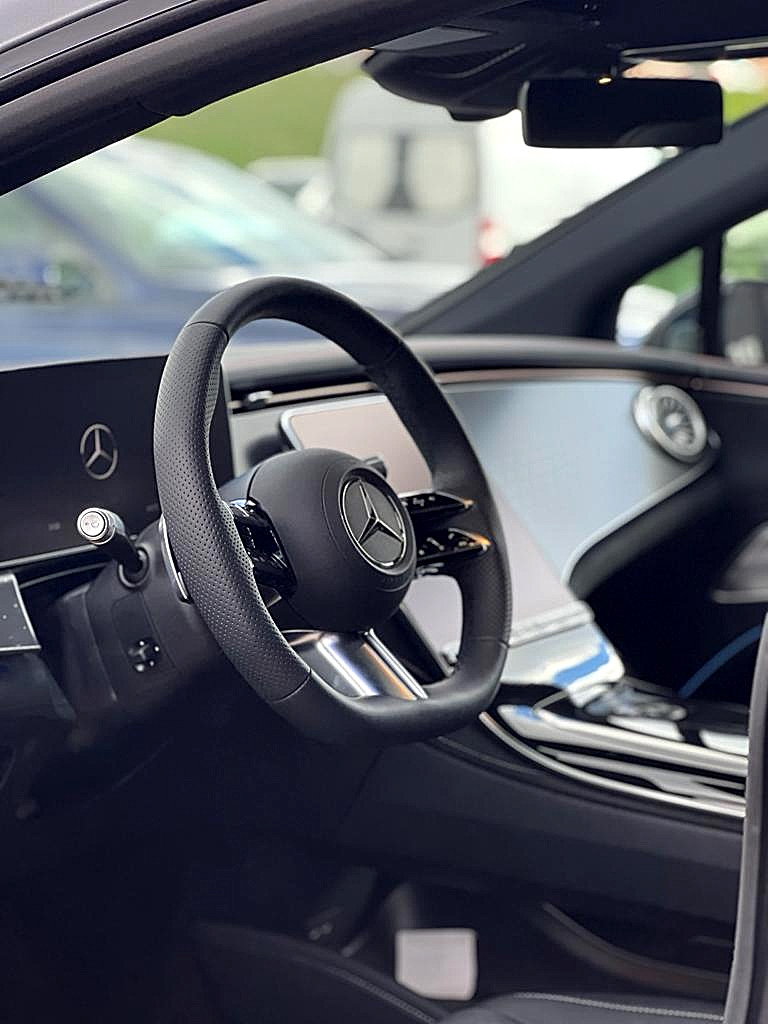 What can Paint Protection Film be used for?
PPF serves as a protective barrier around the most vulnerable parts of vehicles, keeping them looking like new for a long time. It keeps paint undamaged in areas such as the bonnet, door edges, front bumper, side mirrors and door handle cavities, and other areas.
This invisible defence, also known as a transparent protective coating, is the best product to protect the vehicle from the elements without affecting the design features or colour. It is completely resistant to abrasions, cracks, punctures, as well as heat and moisture.
Once applied, it is virtually invisible compared to the original finish and is an excellent choice for vehicle owners who want to preserve the appearance of their car for as long as possible. The area where the PPF is applied is fully protected from damage by insects, animals, daily use and weathering.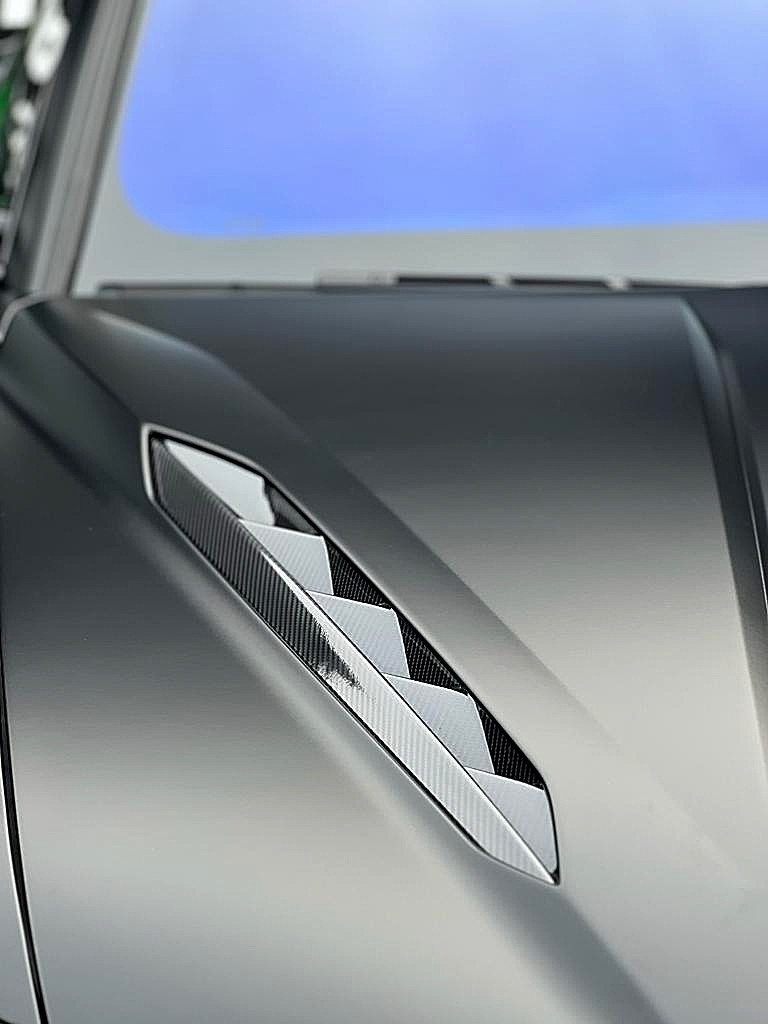 Advantages of using PPF – Paint Protective film benefits
Whether you are a workshop owner or a private owner of a car, motorbike, boat or even a bicycle, using PPF as paint protection has many advantages. Here are a few:
Provides long-term protection against scratches, stone chips, stains and the erosive effects of the environment.
Requires no special maintenance or special care.
Once applied, the vehicle can be washed and waxed as usual.
The high-performance film has self-healing technology that repairs scratch damage.
It is resistant to yellowing and retains its exceptional transparency for a long time.
It shows no orange peel effect and retains the original appearance of the surface.
PPF's price makes it a very affordable product.
10-year warranty.